Open Studio
Jennifer will be opening her workshop in Lastingham as part of the North Yorkshire Open Studios 2017 event.
Dates
JUNE 3/4 & JUNE 10/11 2017
Opening Times:  10.30 am – 5.30 pm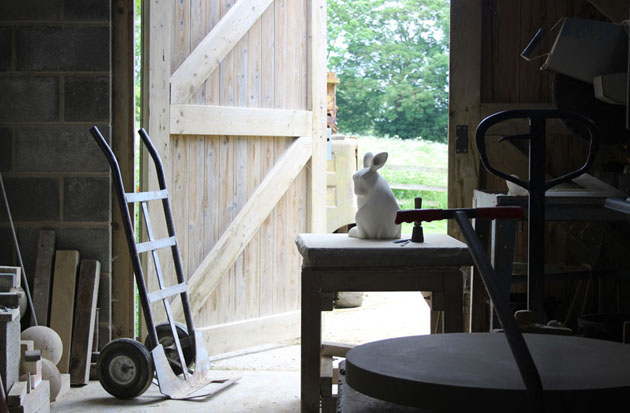 The annual North Yorkshire Open Studios event will be taking place over two weekends in June.  Open Studios is a celebration of professional arts practice and local creativity.
It provides the opportunity to talk to and watch artists at work in their own environments and workshops.
Visitors can learn from meeting the artists, gaining first hand knowledge of where, how and why art gets made, and if they like what they see, they can buy direct from the makers.
Please join Jennifer at her workshop between 10.30 am and 5.30 pm on June 3rd, 4th, or June 10th, 11th, 2017.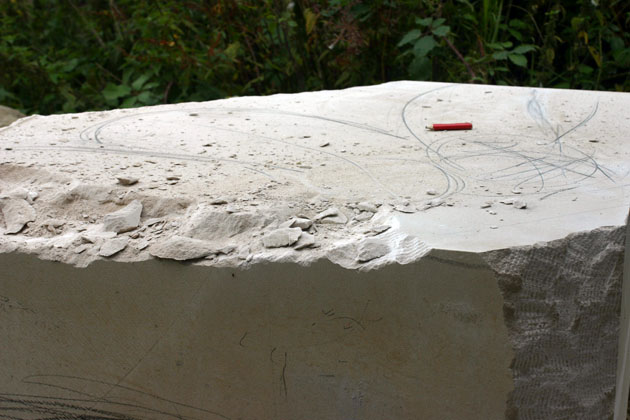 Brochure
A full colour brochure is available – to receive your copy please visit North Yorkshire Open Studios.
About North Yorkshire Open Studios
Each year, artists and makers across the whole of North Yorkshire invite the public into their work spaces. From hidden locations on the North Yorkshire Moors and harbourside huts in Whitby and Scarborough to rooms in Harrogate and beautiful back gardens in the remote Yorkshire Dales.
With original works on show ranging from cutting edge craft and design to contemporary sculpture, paintings and ceramics, there will be something to inspire everybody. This annual event provides a great opportunity to buy or commission works for you, your home or your garden, as well as to discover the rich seam of culture that runs through North Yorkshire's breathtaking landscape.
How to find my Workshop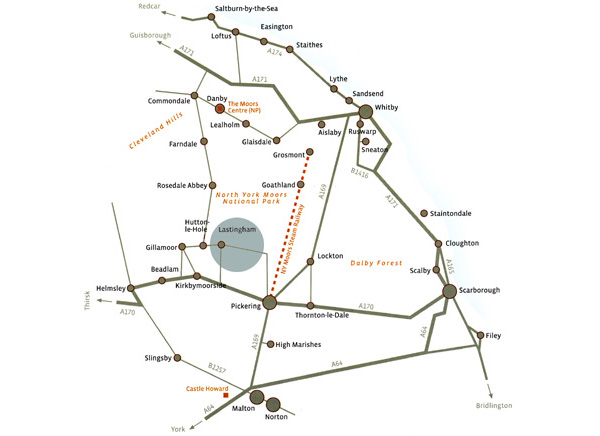 Once you are in Lastingham village, you will find plenty signs directing you to the workshop where you will see my latest pieces and new sculpture I'm working on.