An outing for me and my Camera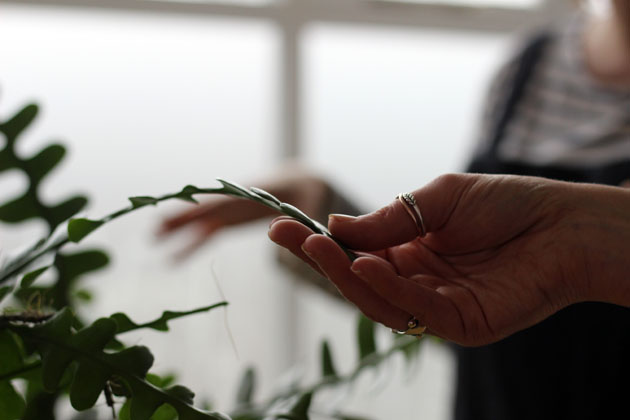 Sometimes little strokes of goodness happen.
I read a post by Simply By Arrangement saying that she was unable to attend a course day she had booked with Sarah Mason Photography, and would anyone be interested in going in her place.  I replied, to say yes, I'd love to.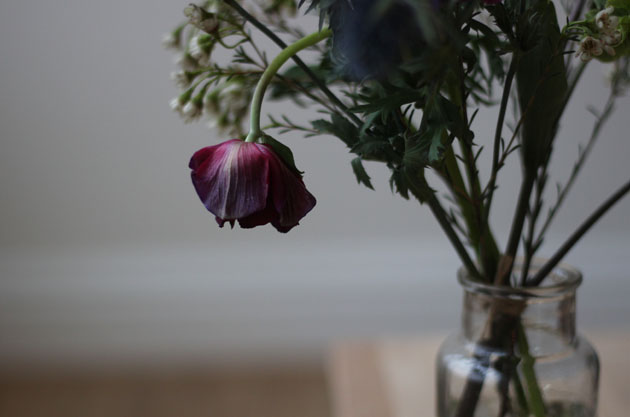 So, very spontaneously, last Saturday I drove over to Hebden Bridge to the Photography Workshop.
The day reminded me as an artist, maker, sculptor and creative that photography is so important in showcasing my work, telling my story and recording my processes.  But, oh my goodness, the day was so much more!  Sarah encouraged and inspired with chunks of technical camera craft, practical 'try this' sessions, demonstrated with examples and generously offered ideas and generally filled me with so much confidence to begin transforming the images I'm taking.
It was a really impactful, lovely day.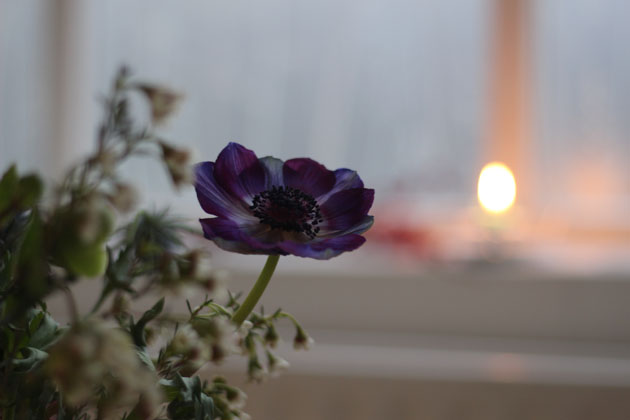 Others on the course helped me too, so thankyou Jo Haycock.   During the afternoon we were joined by Ruby Creagh who gave a presentation about her work and the impact becoming more creative with her photography has had on her business.  It was very uplifting and inspiring.
I really do hope I don't slip back into my old photo taking habits, I mean just relying on auto, I'm determined not to, and am setting some time aside to practice, and to read my camera manual.  All the images here were taken during the workshop day, is there one that stands out do you think?
As time goes on (here and on instagram) do let me know when you see an improvement won't you!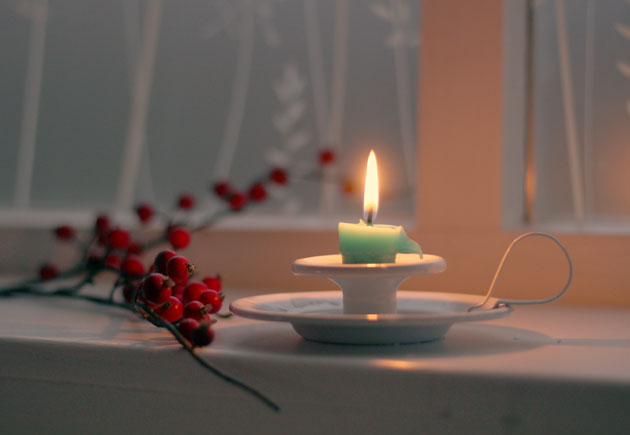 For more details about Sarah's courses – Sarah Mason Photography & Films