Is it a pear? … & Edinburgh Art Fair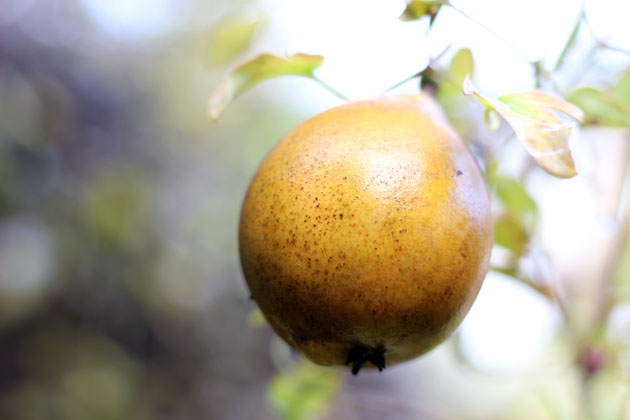 It is a question I get asked about my 'pear-shaped' sculptures – I didn't think about pears at all whilst carving, but it is a shape, full of roundness and curves, that I love.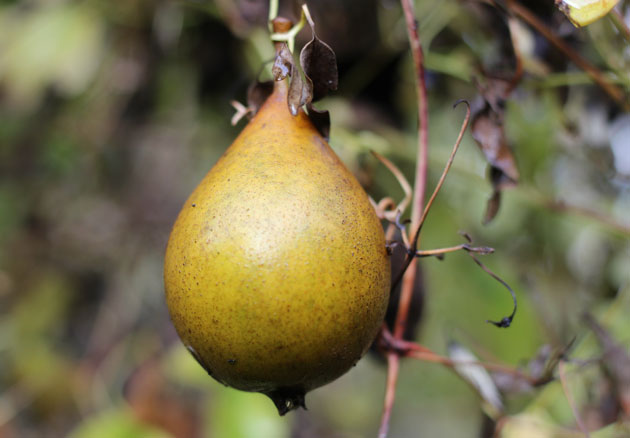 The texture of the skin is gorgeous too, like some browny-green, golden fine-grained stone.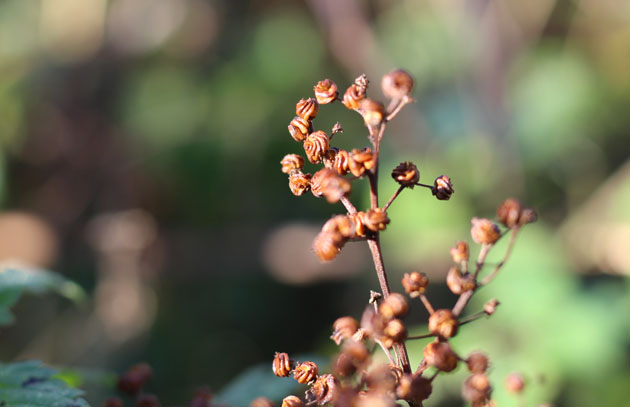 The sculptures were a direct response to seeds, seed heads and germinating seeds – all of them growing here at my workshop alongside the pears.  These are meadowsweet seeds, and you will see clearly how my Meadowsweet sculpture came about.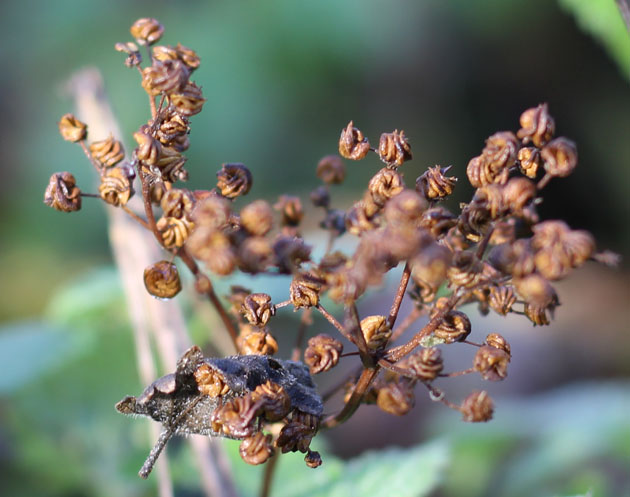 Especially at this time of year they inspire – organic nature in seasonal changes and outbursts, ripeness, curling, browning, podlike, ribbed, rusticated.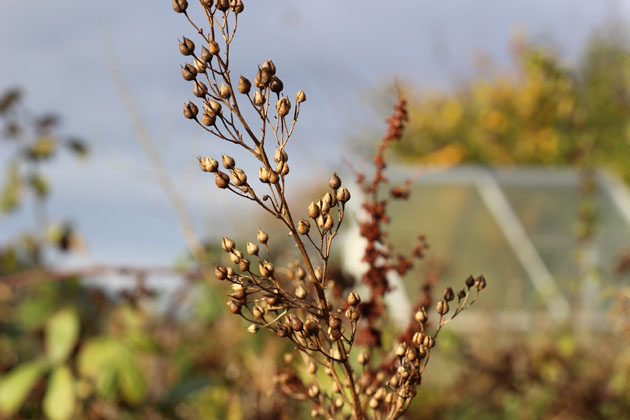 Plant biology fascinates me, just as in the animal kingdom, so it is with seeds – all that protection and nutrition for the new offspring's development and early phases of independent growth.  All I'm doing really is re-creating that cycle in the making of sculpture – I can tell you, I do feel very protective of my 'stone seeds'.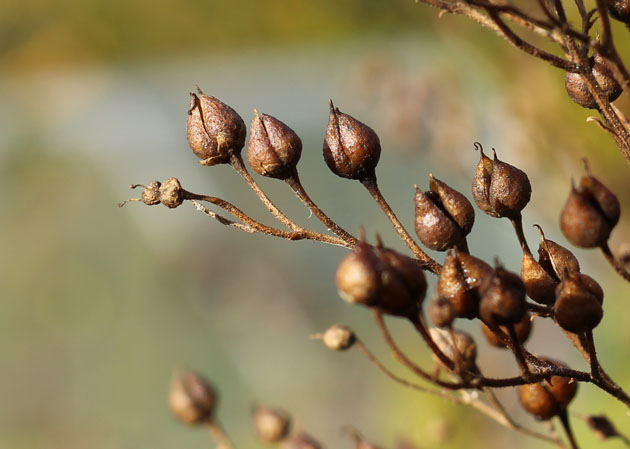 Over the next week or so Stef and Ian Mitchell of Staithes Studios will be looking after them for me, taking my sculpture to the Edinburgh Art Fair where they are featuring artists from their gallery.  Stef and Ian know all about obsessions for seeds, as their gallery is curated to reflect a passion for the natural, organic and abstract.
You can see the Gallery – and my 'pears' – Stand E2
Edinburgh Art Fair
Friday 18th – Sunday 20th November, 2016
Edinburgh Corn Exchange, New Market Road, EH14 1RJ
Opening Hours
Thursday 17th November: 18.30 – 21.30 (Preview evening)
Friday 18th November: 11.00 – 19.30
Saturday 19th November: 11.00 – 18.00
Sunday 20th November: 11.00 – 17.00