Photogenic Pebble Vase
One of my serpentine Pebble Vases is featured on the front of the Alyson Fennell Photography 2021 Calendar.  I just received my copy from her and am enjoying exploring every page.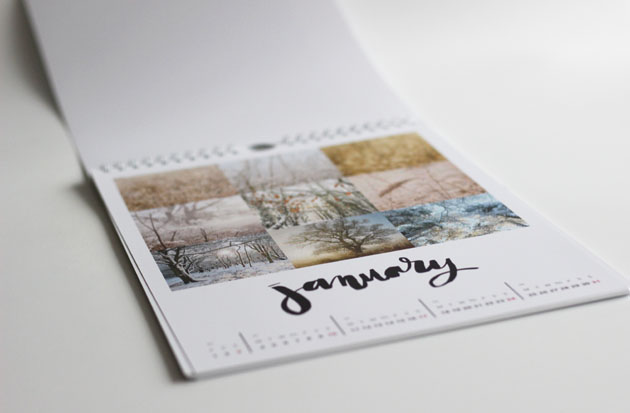 Alyson styled and took the most beautiful image of the vase, filled with lavender, which is also shown in May, which is a montage of stunning spring petals.
Every month is a colourful treat of her evocative and sensitive photographs describing the seasons perfectly.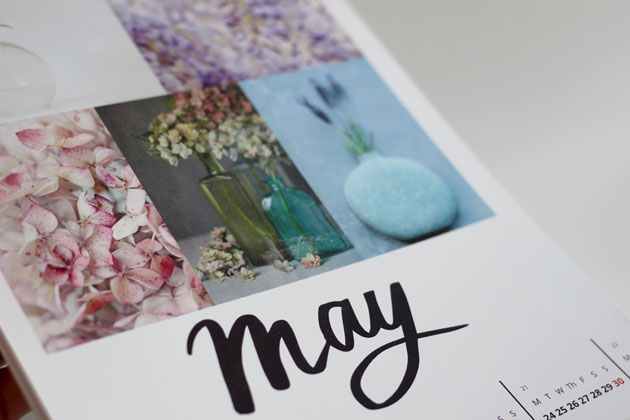 shop Pebble Vases