Photoshoot – sculpture in the spotlight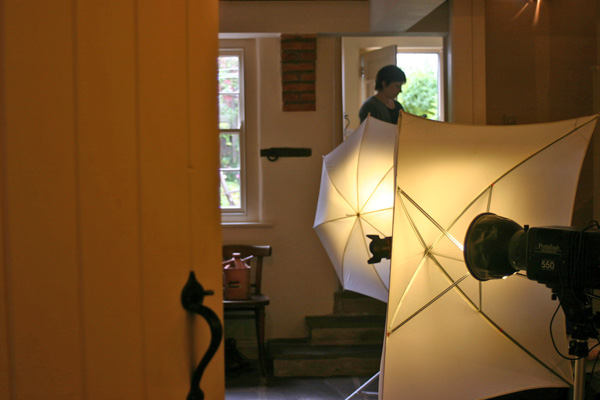 It has been a pretty exciting week, finishing my pieces and anticipating Photoshoot Day – the thought of having my sculpture being the centre of attention for a moment (albeit just a click moment) has felt rather good.
I've made six small pieces ready for Winterlude, curated and organised by Art Connections who are currently developing this online exhibition and shop, where you can see and buy original contemporary artwork from artists and makers from North Yorkshire who are featured in their Artist Directory.   I've polished, and checked, fussed, turned and tidied and checked my pieces again, to make sure they are ready and will stand up to the scrutiny of the lens.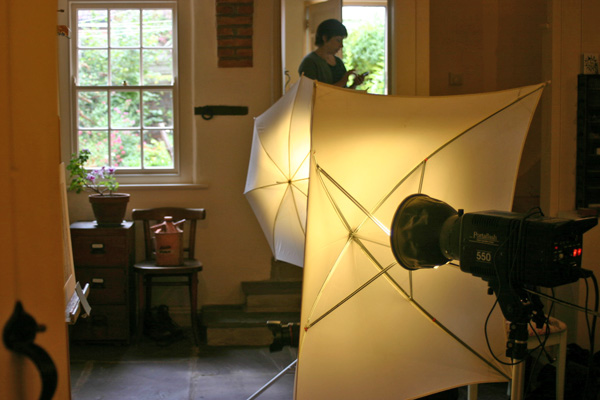 The photo-shoot, with photographer Steve Rayner, was organised by Art Connections – when I arrived he was busy working through a queue of beautiful work waiting its turn in the spotlight.  I was allowed to be photographer's assistant, and hold the reflectors in position when needed!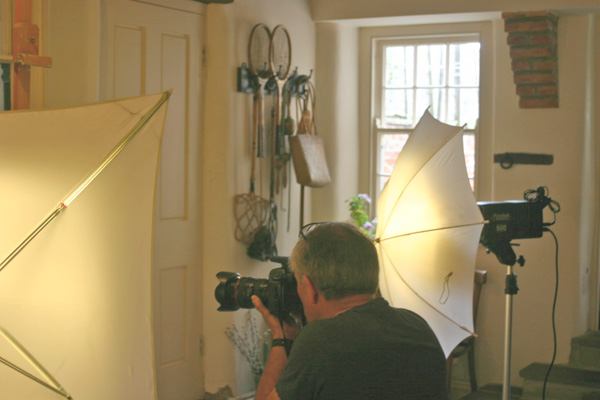 Now of course I'm impatient for the results – and want to see the pictures straight away – my pieces are Camelid, Sitting Dog, Pup, Lizard, Flutter and Short-tailed Bird – but that is as much as I can say at the moment – like me you'll have to wait until 'launch' to see the pics!  I'll keep you updated.