Pink and burnt brown sugar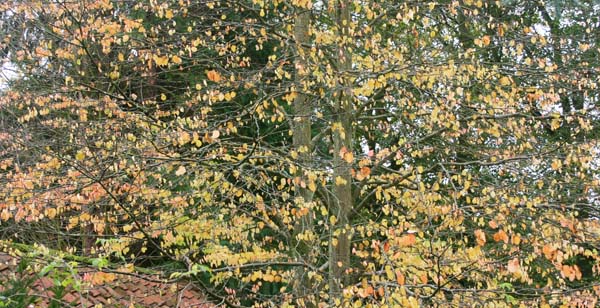 Without doubt this is the most vibrantly coloured and autumnal  show in the garden at the moment.  Things suddenly seem to be taking on the hues of the season.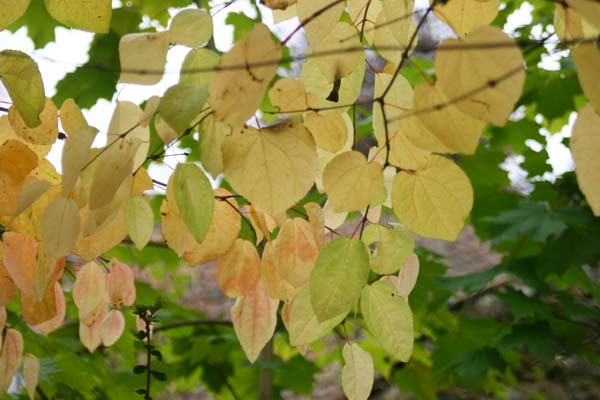 Autumn has its smells too, and this tree excels in a tempting and unusual way.  It is a Katsura tree – an Asian hardwood – and has the soft and warm aroma of cinder toffee, especially at this time of year.  It is full and rich, sometimes even chocolatey, but definitely a comforting and hearty suggestion of burnt brown sugar.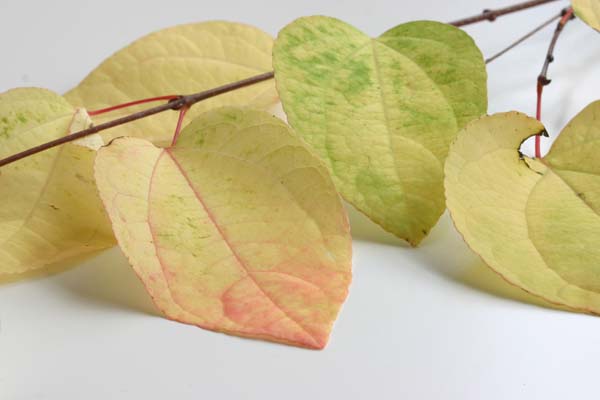 The leaves are now a range of colours, the fresh green dissolving to yellows, oranges and pinks, some delicately soft and others intense and thrilling.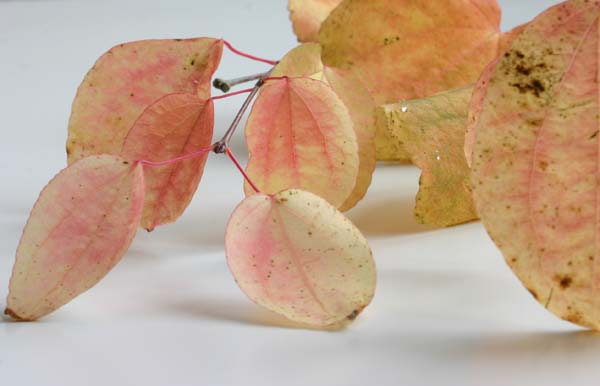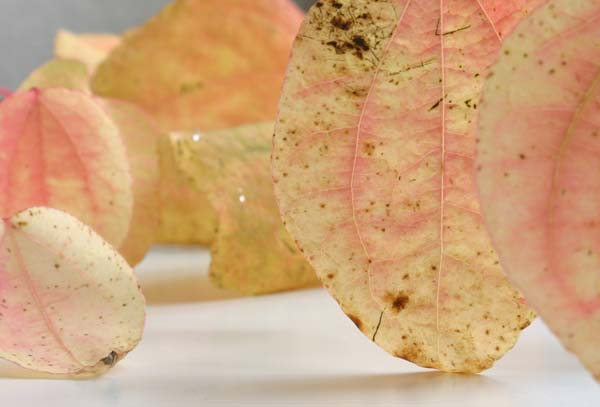 PS:  I don't know what it is that makes the tree smell like this, or indeed why it should – but found some lovely information about it at A Digital Botanic Garden
As the leaves turn yellow they produce a compound called maltol, which makes the whole tree smell of burnt toffee, rather like a toffee apple or candyfloss stall.  Maltol is used as a flavour enhancer in the food industry, where it's known by the E number E636.
Still unsure why it does – can you help?