Plant Shapes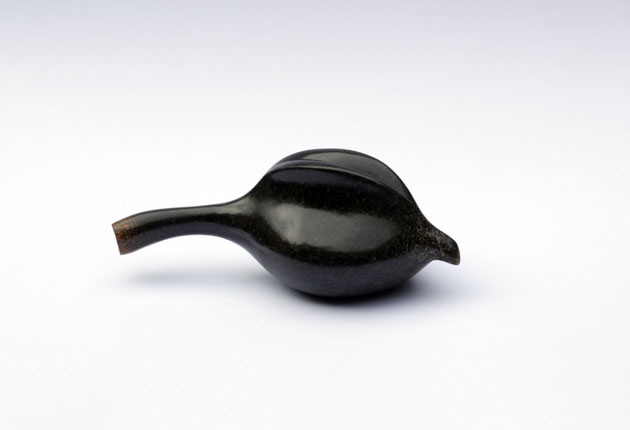 My foray into the extraordinary detail and beauty of plant shapes and seeds in particular continues – what remarkable tiny and exotic representations of nature they are.
From the pod stem swells a bursting body, with lip, a curved edge as opening out of which the seed will disperse. This simple single pod, holding the seed before its moment of glory bursting free to begin life in the soil.
The sculpture a reminder, a preserved moment, encapsulating the abundance of summer, the cycle of growth and tenacity of nature.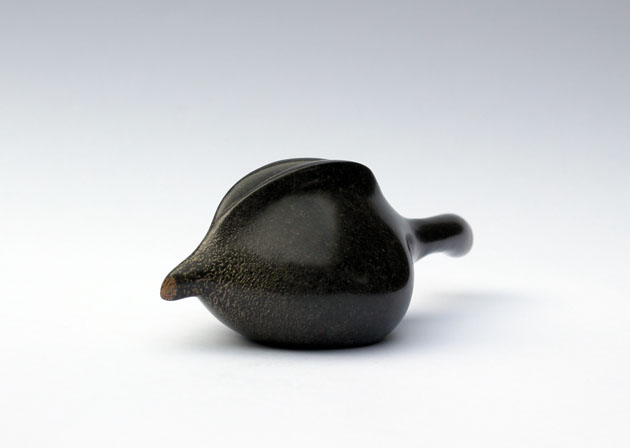 Seed Pod sculpture – carved in Springstone