RyeScape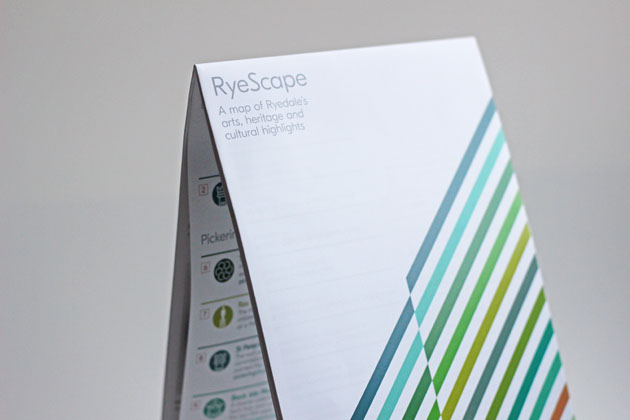 Ryedale is my dale.
Ryedale being the area in North Yorkshire where I live and work.  I'm so fortunate in this, as Ryedale District Council are doing lots of exciting things for their artists and we have a remarkable Creative Economy Officer, Yvette Turnbull whose enthusiasm for and nurturing of creatives is infectious and her support active, constructive and generous.
As an example, Ryedale District Council have produced a map, called RyeScape – the map is designed to help make the most of all Ryedale has to offer culturally – it shows Galleries, Artists Studios, Public Artworks, Theatres, Art Centres, Museums, Heritage Attractions, Festivals and Events.  It also highlights landscapes of particular cultural importance (Ryedale has many!).
I love it – it is such an interesting, and useful map, not just for visitors to the area, but residents too.  I've just learned, thanks to Visit Ryedale …
The earliest evidence of life in Ryedale was discovered in caves at Kirkdale, near Kirkbymoorside in 1821.  Limestone quarrymen discovered bones and teeth, which were identified as the remains of between 200 and 300 hyenas.  This hyena's lair, when excavated, gave up other treasures.  Bones and teeth were uncovered from hippopotamus, lion, elephant, woolly rhinoceros, mammoth and reindeer.
How fabulous!  (I can feel some Hyena related sculpture percolating).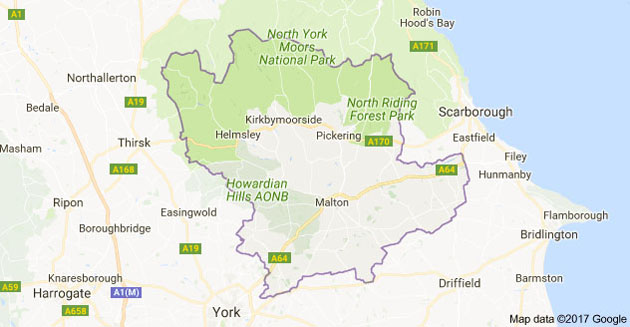 In addition Ryedale artists have a new exhibition to support and promote their work, also called RyeScape.  Ryedale District Council have worked in association with Ryedale Folk Museum, who will host the exhibition in their gallery.  I will be showing sculpture  alongside the work of around twenty other local artists.  The show will be on during Easter and the May Day Bank Holiday, so it is a beautiful time to visit.
So, we now have RyeScape – the Map and RyeScape – the Exhibition
Follow the links above to browse the map, and see all the details about the exhibition.