Sculpture in the Garden – a map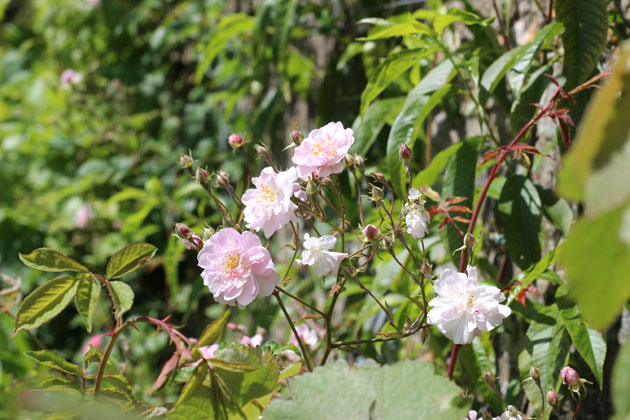 This afternoon I've been putting together a map, showing the locations of my sculpture in the garden – so if you're visiting Nunnington Hall you won't miss any!
Just as I finished I got a call from a lady to say she'd been round the garden today and loved her visit, especially coming across my stone carvings, sort of 'finding' sculpture as she wandered and meandered the pathways through the beautiful planting.  I'm now questioning whether or not my map is needed?!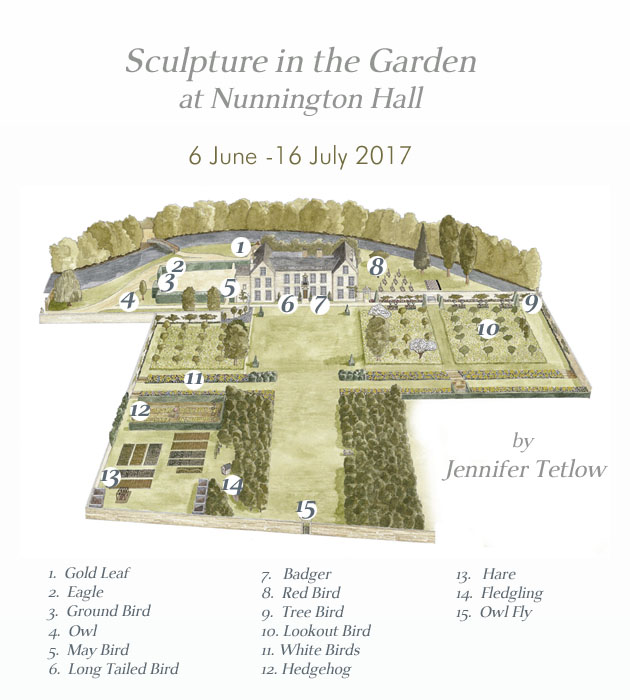 Here it is anyway – and you can download the sculpture map here if it helps.