Shapes of Autumn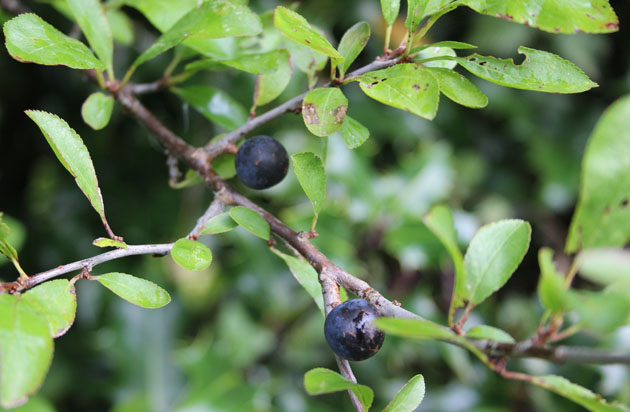 There's a nip in the air this morning, and really for the first time this year I've noticed the browning and curling of leaves, ripening nuts and fruits, seedheads  and a real turning to Autumn.
My little garden area at the workshop has given so much this year with fruit, flowers and vegetables – and still now gives with beautiful colour as it fades.  I love the feel, damp, smells and the shapes it makes in its withdrawing.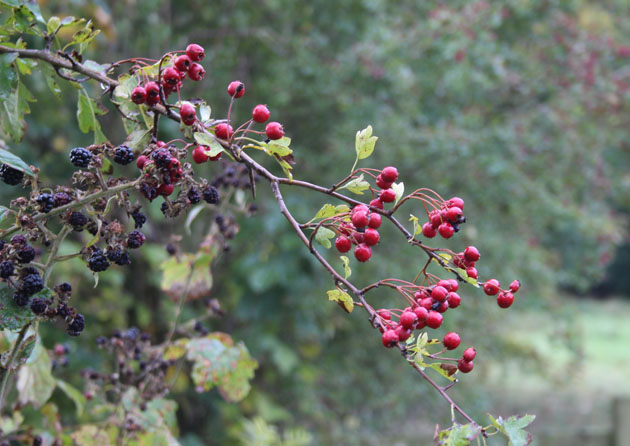 The hedgerow is burdoned and ripe with berries and popular with Thrushes now, who's rattling call sounds when they startle at seeing me, and I unintentionally disturb their feeding.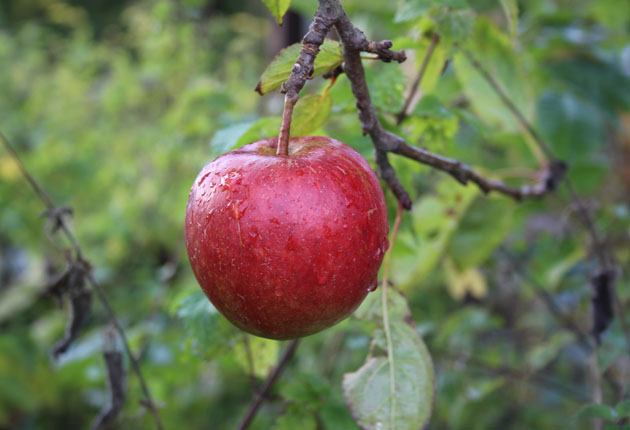 I'm picking an apple from my tree for lunch each day, the birds are enjoying these too (so are the geese!)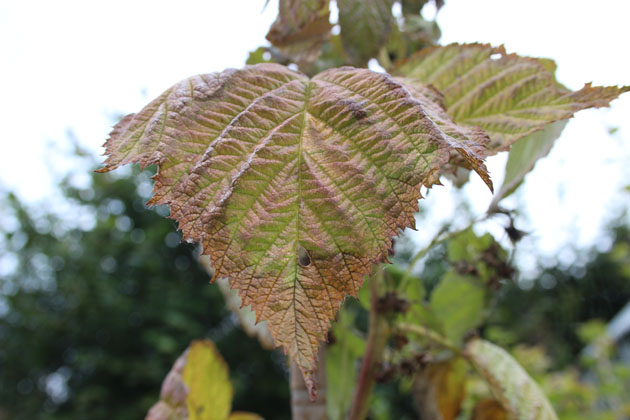 As yet I haven't had the heart to prune back the raspberry canes as the leaves changing colour have been like beautiful jagged sculptures hanging there – but they are wilting fast and it will have to be done soon.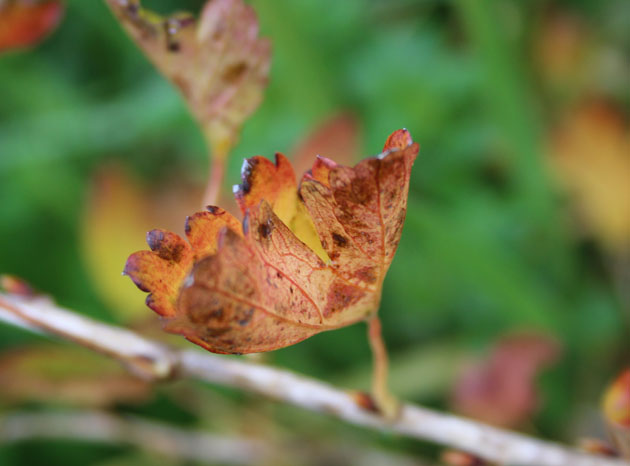 A gooseberry leaf, fire coloured and gorgeous.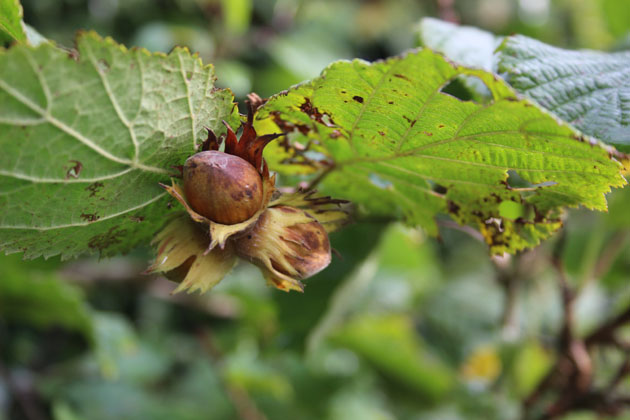 In the little stretch of hedgerow running along the top side of my workshop I found these hazelnuts.  There are just three – the rest of the tree full of catkins – so I'm keeping a careful lookout for these and am determined to have them before the squirrels, or mice.  I've watched them since they were tiny and pale yellow – I think they're really close to being pickable now.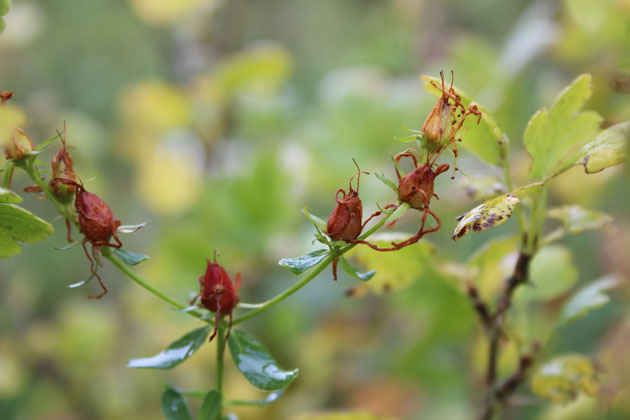 Growing in the middle of my gooseberry bushes is this 'weed' – all summer it has been gangly pretty with delicate little flowers, which have now turned to these seed popping pods.  A delight.
Autumn is in great shape!