A showcase of carving skills at York Minster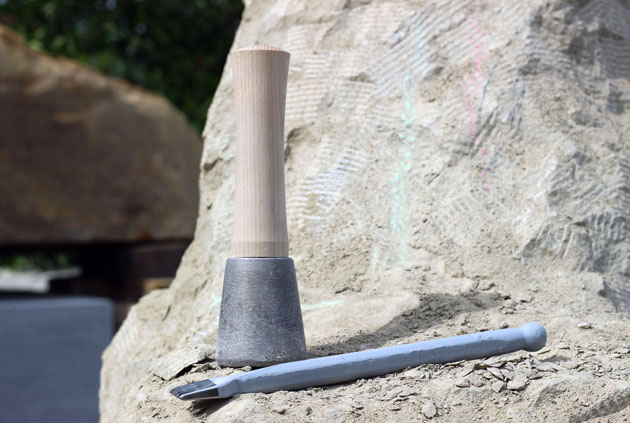 The York Minster Stone Carving Festival 2018 is next weekend – 18th and 19th August.  I've been thinking for ages what I might carve during the two days.  The theme is 'All Creatures Great and Small',  and months ago I decided on an insect of some sort, but have changed my mind many times since.
I'd wanted to prepare my piece, so that all I had to concentrate on was getting down to carving, rather than working out what to carve and how, and finding half the first morning gone before I got started.  As a carver at the Festival I want to do myself (and the event) proud within the short time allocated, and I'm hoping a little preparation and planning ahead will help me.   (I've already made a list of the tools and kit I'm taking).  The stone block we're given to carve is either Ancaster Hard White or Magnesian Limestone of size 8″ x 8″ x 12″.  More decisions!
Auction of Carvings made during the Festival
I've visualised my sculpture progressing and worked out roughly where I need to be at each stage, lunch on Saturday, end carving Saturday, mid morning Sunday and then ready and finished for the auction which begins at 3.30 pm on Sunday.
York Minster Stoneyard Open Day
All the carvers will be in the marquees in Dean's Park, directly to the north of the Minster on Saturday and Sunday, but the Festival also includes a York Minster Stoneyard Open Day on Friday, 17th August.  You will be able to see the skills used to preserve the 800 year old cathedral and learn about how they repair, restore and protect the Minster's historic fabric using techniques passed down through the centuries.
You'll also be able to join behind the scenes tours of the South Quire Aisle scaffolding to see the conservation work taking place.  The tours will run every 45 minutes from 9.45 am to 3 pm.  Tours, led by Master Mason John David, of the plaster cast museum and drawing office will also run every hour from 10 am to 2 pm.
Learn about York Minster – Lectures and Talks
On Saturday 18th, as well as the carving activity, there are a series of lectures which will run from 12 noon including
12 noon – The Romanesque Cathedral by Christopher Norton, University of York
1 pm – The 12th century Minster by Stuart Harrison, Cathedral Archaeologist
2 pm – Engineering the Minster in the Twentieth Century by Thomas Pearson, ARUP
3 pm – How to read the Minster – An architectural history of York Minster by Andrew Arrol, Cathedral Architect.
Own a piece of York Minster
The York Minster Stone Carving Festival 2018 concludes on Wednesday 22nd August with an auction of historic stone removed from the building during conservation work – in the region of 140 lots ranging from 14th century stones to Victorian pieces – so an opportunity to get your very own piece of York Minster!  Highlights include grotesques, finials and ten lots which form an 18th century pinnacle.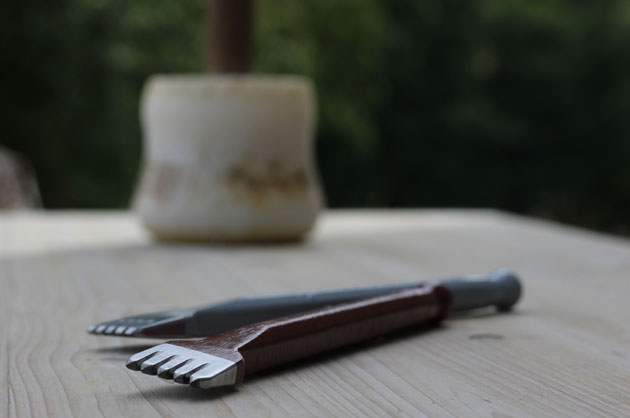 It is quite possible that in the excitement and festival atmosphere – looking up at the Minster, talking to and meeting all the other carvers, and visiting the tool suppliers – my carving ideas will change again and something new will spring to mind and want to be made – this is fine, in fact it brings its own ample energy, strength and sculpting vigour.
#stonefest18