The Siberian blast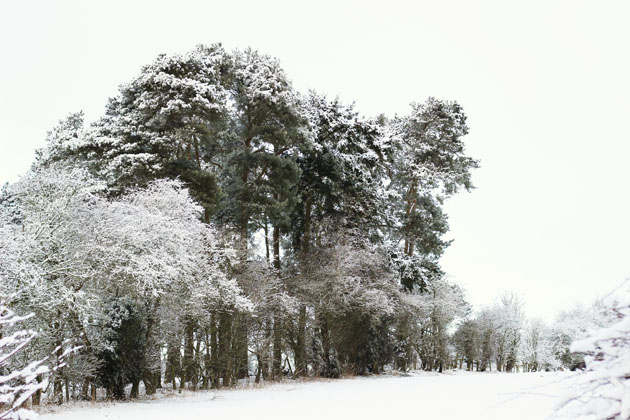 I'm feeling it here.  The snow is light and dry, easily blown up by the wind to sting my face.  As the next white blizzard streaks past my workshop door, I'm getting a glimpse of what it is like for Siberian sculptors!  It brings to mind treasure buried in the Siberian permafrost and the story of the Scythians – a collection of powerful nomadic tribes –  and their culture.
The exhibition at the British Museum  Scythians: Warriors Of Ancient Siberia revealed artefacts, only relatively recently discovered.  The Scythians had a keen understanding of their environment, which was necessary because life was a competitive struggle for survival.  Thin soils and extreme weather made the Eurasian steppe unsuitable for agriculture, but it was ideal for grazing.  The Scythians lived off herds of livestock and moved on when resources ran low or harsh weather arrived.  They were masters of horsemanship and archery.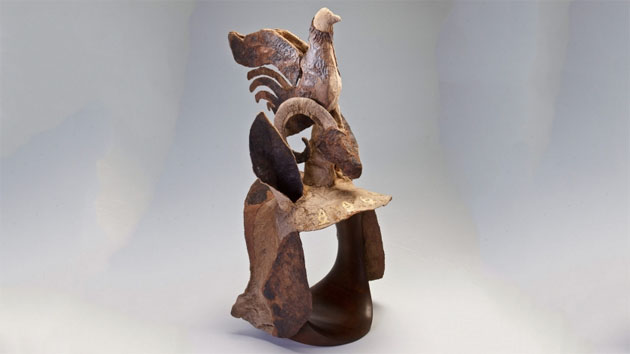 Many of the sculpted pieces were connected with horses, either as head gear or to ornament bridles, saddles and straps.
Many of the objects in the exhibition are over 2500 years old and are perfectly preserved as they come from burial mounds in southern Siberia, where the frozen ground prevented them from deteriorating.
An upside to the cold?
Certainly I prefer their artistry and sculpture to their wind and snow!