Stone Carving Courses 2019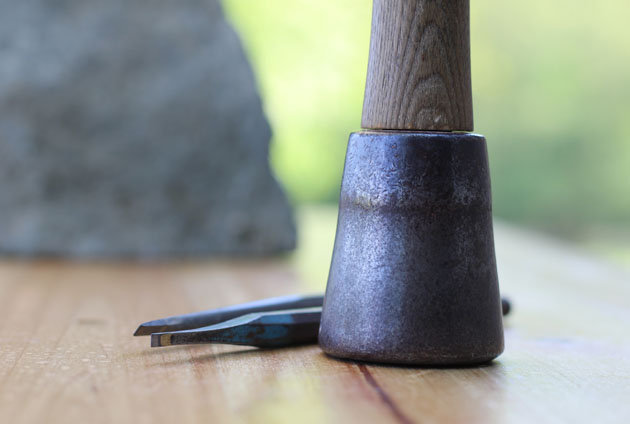 I've just confirmed dates for my two day Spring Stone Carving Course here in Lastingham.
Spring Stone Carving Course
Saturday April 27th and Sunday 28th, 2019
10.0 am to 4.30 pm each day
There's lots of information about the course, what will happen over the two days and plenty inspiration from carvers on previous courses over on the Stone Carving Course – Dates and Details.
Booking details are here.
I've tried to make everything clear, but in case I've missed something, or you have any queries at all, please do contact me.