Stone Carving Courses – dates for 2020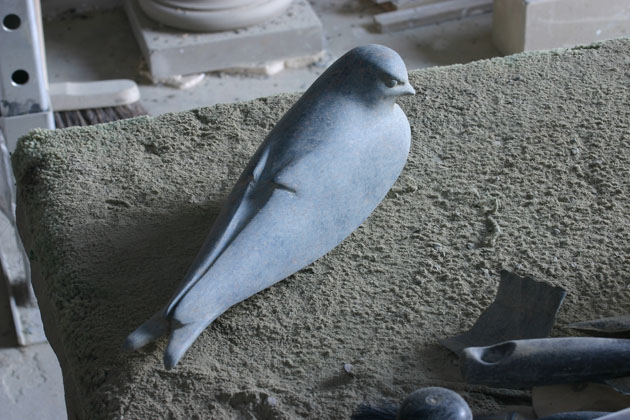 I've tried my best to fit dates in, but I can't squeeze any more days into the month, and now confirm that there won't be any Stone Carving Courses here in 2020.
It wasn't an easy decision to make, and I've given it a lot thought, but I'm going to be busy with commissioned sculpture for the best part of the year, and I didn't want to be half-hearted or rushed on course days looking after my workshop members.  My apologies if you were looking forward to joining me next Spring or Autumn.
Please do contact if you would like me to get in touch with any future stone carving course dates when they are confirmed.