Stone Carving Workshop – Hawes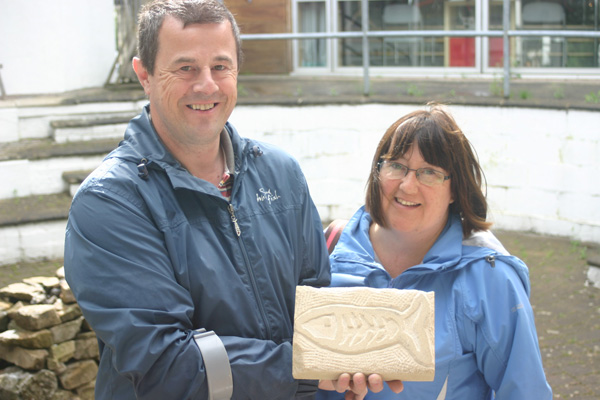 On Sunday I went over to the Dales Countryside Museum in Hawes to run a Stone Carving Workshop.  It is a lovely venue, the site used to be the railway station for the small town of Hawes and the museum holds a fascinating collection telling the story of the Dales people and landscape.  The carving workbenches were set up in the half covered amphitheatre attached to the Museum and one of the National Park Rangers helped me unload and get everything ready.  Here are some of the carvings made.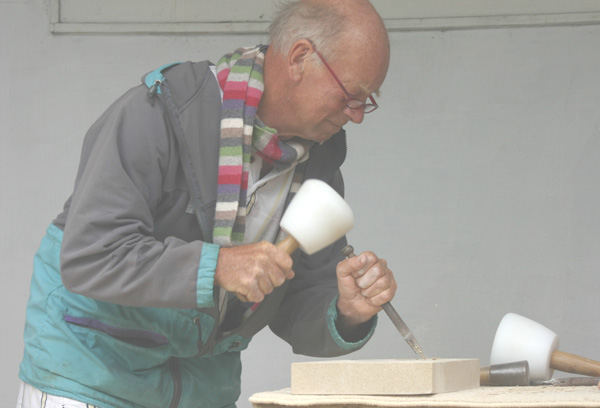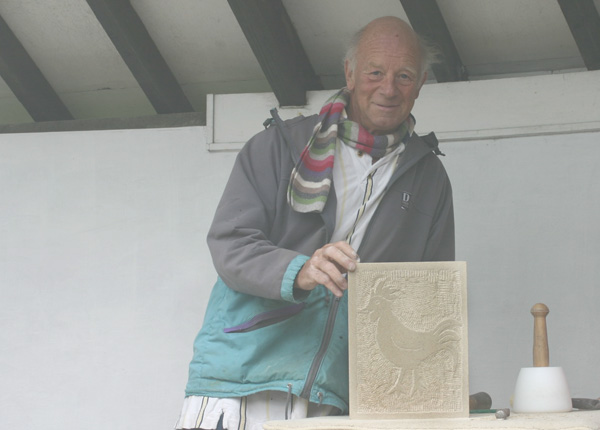 I was busy all day with new stone carvers – youngsters, oldsters, couples and families – all wanting to have a go at stone carving – they worked really hard and carved some beautiful pieces.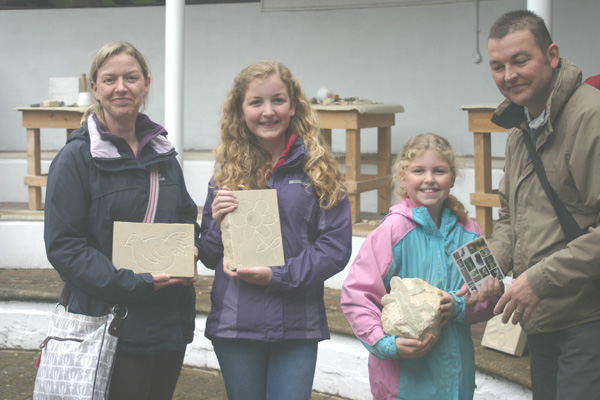 It is lovely to see what everyone chooses to carve, this family all had different ideas, a bantam, a flower and a lizard crawling over a rock.  In a very short time they were confident with the chisels, carving with control and skill on their creations – with incredible results which they were very pleased to take home with them at the end of the workshop.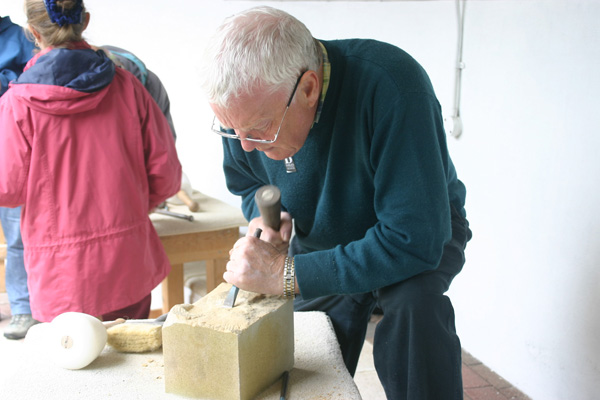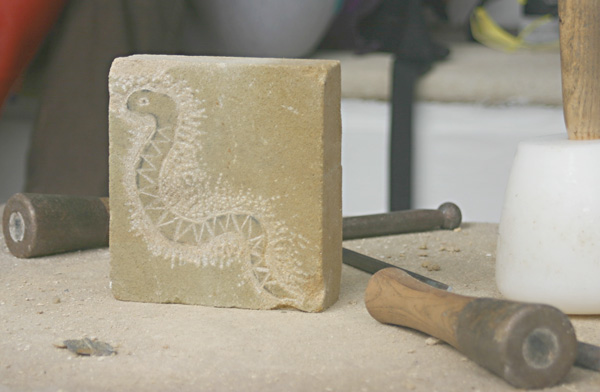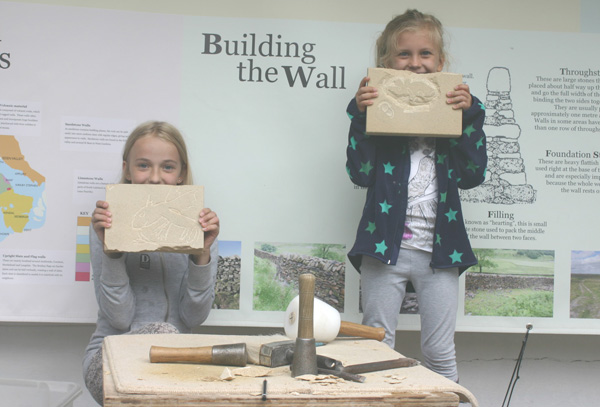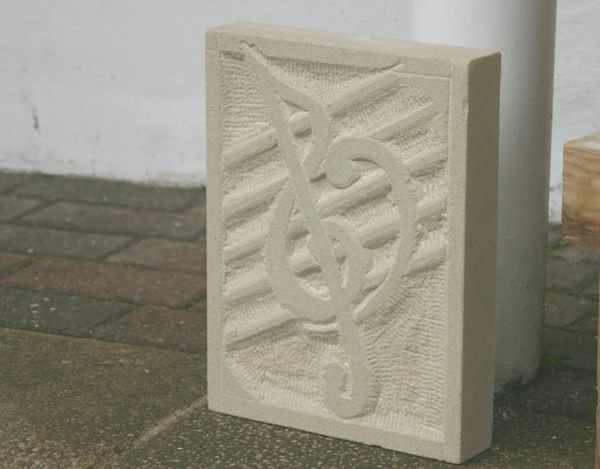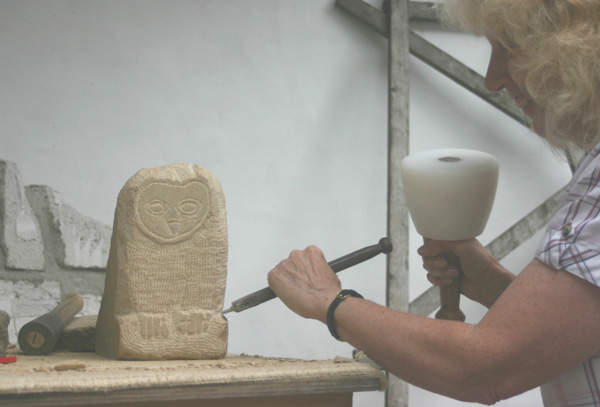 Thanks to all who came, it was a happy and most enjoyable day carving with you – and well done!
PS:  If you'd like to join a stone carving course I'm running one this Autumn – September 27th and 28th, 2014.