Stone Sculpture and naturalistic planting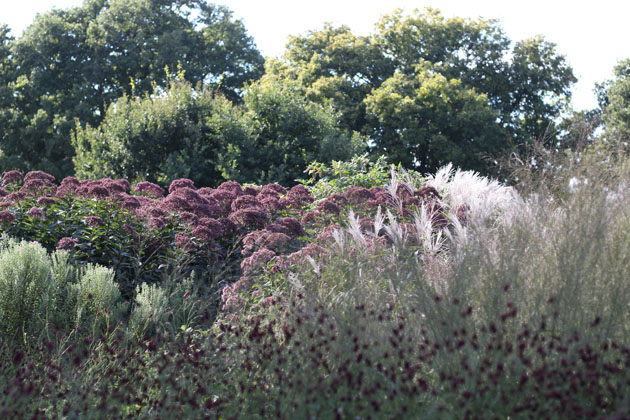 If you missed the Beautiful & Useful Fair – here are a few images from the weekend.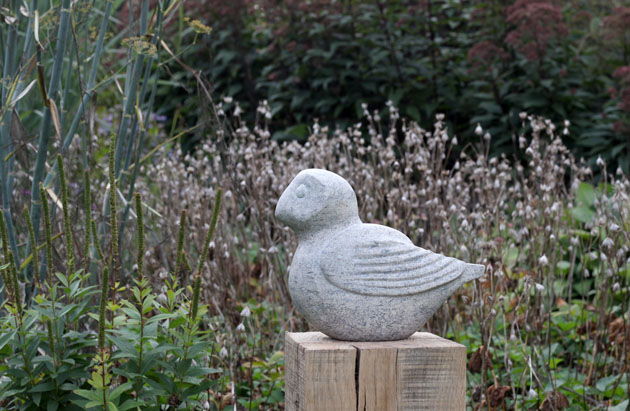 One of the lovely things about exhibiting at the Beautiful & Useful Fair is the venue.  The Fair is held at Sussex Prairie Garden in Henfield which lends the most beautiful backdrop for my sculpture.  This naturalistic planting and stone work well together I think.  The garden is hugely inspiring and I love the feel these large drifting borders and plant combinations give.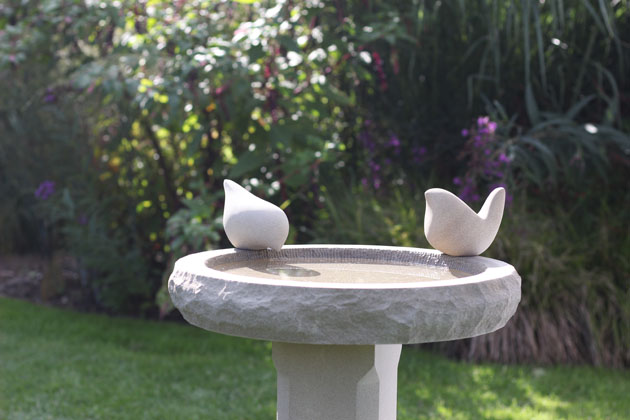 The many borders are filled with late flowering perennials and grasses to give swathes of gentle, subtle colour, texture and naturalistic feel.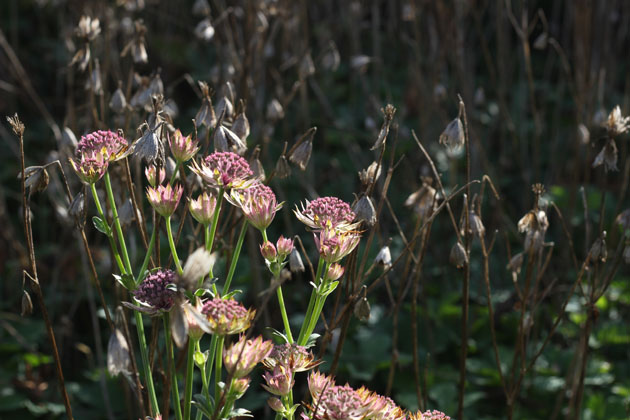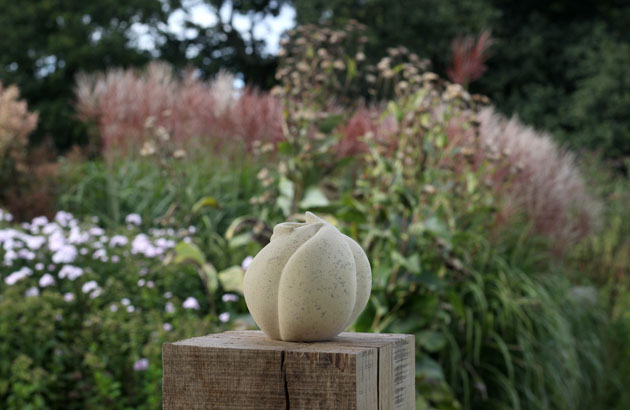 New shoots and flowers jostle amongst seed-heads and soft grasses.  At the beginning of the day dew and mist created a hush and pale.  By mid-day a different feel, of crisp and bright and billowing.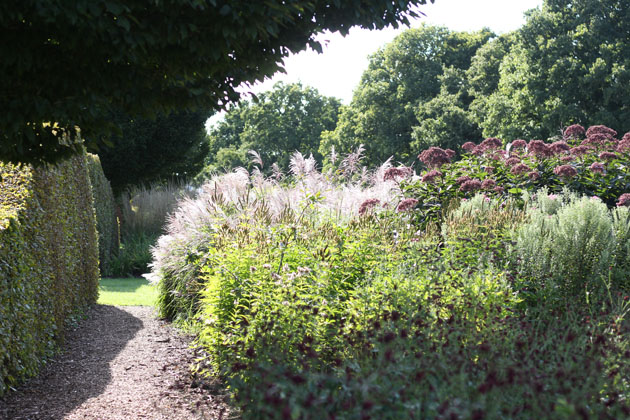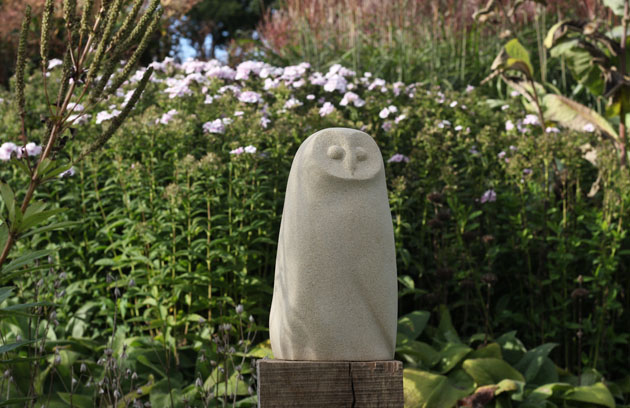 There's a plant nursery on site and I bought a few pots – a Sedum, Kalimeris and a golden grass which happily survived the journey home.  Almost as soon as I put them down, the bees drew round and have been busy feeding since.  So pleased that they approve!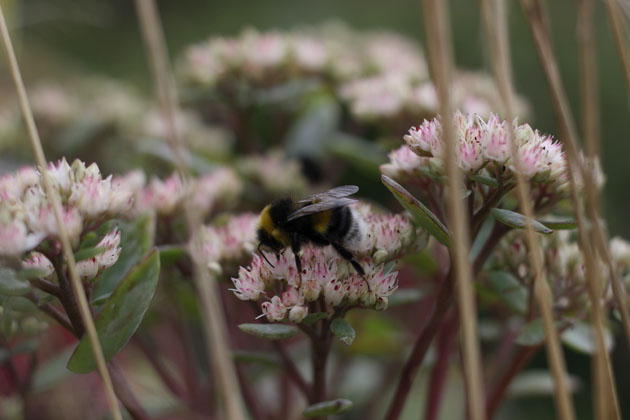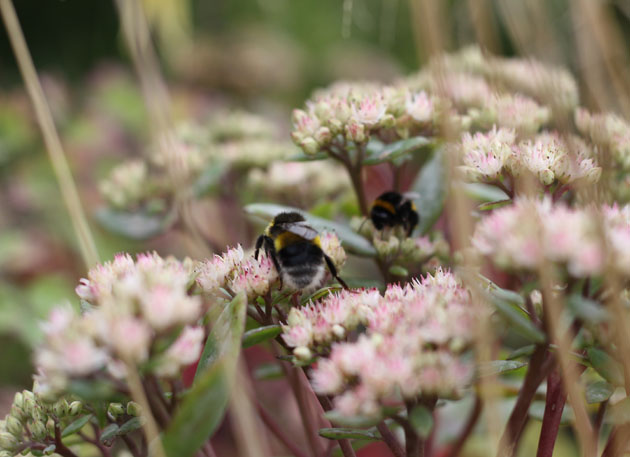 I'm really looking forward to creating my own little prairie border for my sculpture (and the wildlife) here.