Storm Eleanor on Lastingham Ridge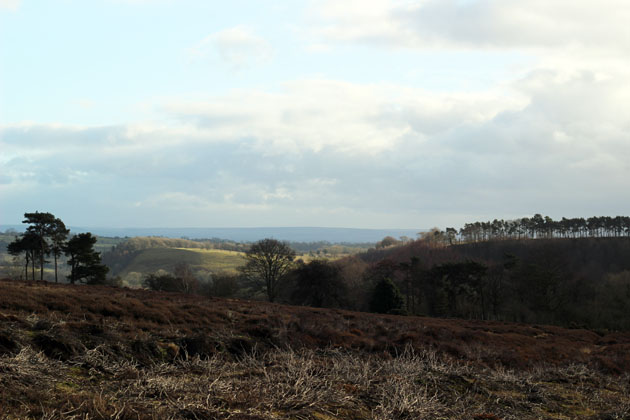 I love this view – right there in the middle of the picture is a tree and if you follow down into the valley beneath, you find Lastingham village and my workshop.  The trees on the skyline to the right are the very ones I look up at and which create a backdrop curve around me as I work.
It looks like a calm scene doesn't it, but whilst taking this I could hardly stand up and the wind, the gusts of storm Eleanor, where sucking the air out of my mouth and nose.  When I got back down to the shelter of the village I felt all funny and off-balance, after the strenuous effort of leaning into the wind whilst on the ridge, and then finding that I no longer needed to.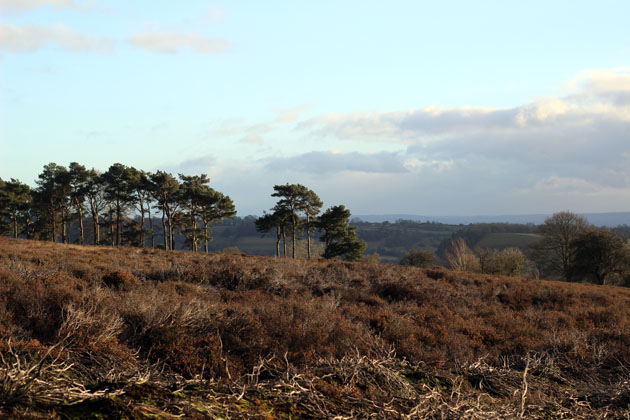 A moorland walk, following the track along Lastingham Ridge – quite the best start to January – feeling invigorated and thoroughly buffeted!