The Story of Star Carr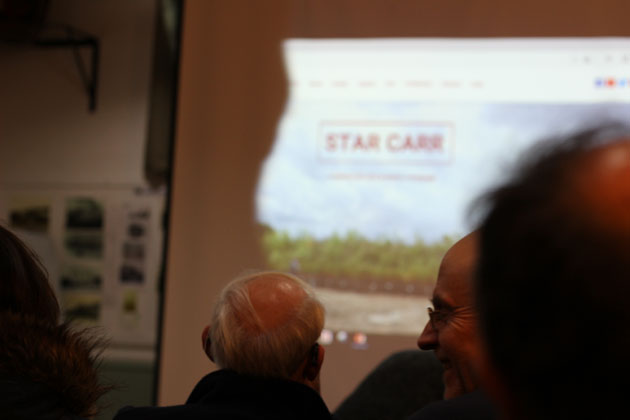 Last night I joined the Appleton History Group for one of their evening talks given by Professor Nicky Milner from York University.
Star Carr:  An early Mesolithic site at Seamer, near Scarborough
Star Carr is a Mesolithic (Middle Stone Age) archaeological site, dating to around 9000 BC, just centuries after the end of the last Ice Age. It has become famous in the archaeological world due to the preservation of artefacts found buried deep in the peat.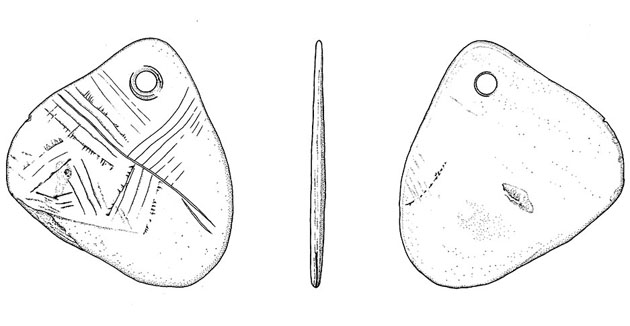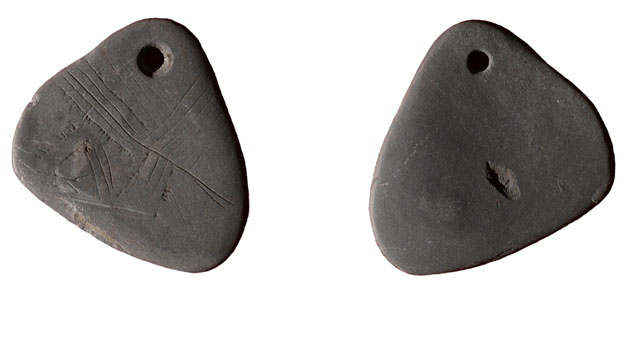 The talk told a little about the history of digs at the site and highlighted objects found.  It was utterly fascinating and I was fizzing with excitement by the end, having heard about discoveries of flint tools and how they were used, stone axes for woodworking and microliths which were used as the tips for arrows.  In 2015 an engraved shale pendant was discovered – markings on Mesolithic pendants are extremely rare and this stone is the earliest known Mesolithic art in Britain, showing incised lines and the barbed line motif.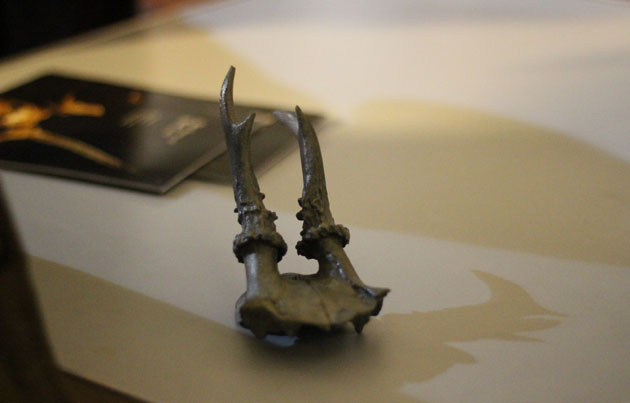 There were other stone beads, more flint and Antler Frontlets, it is thought these were worn as a headress of sorts.  We got to try some on after the talk, one from a Red Deer and another small Roe Dear headdress.  I felt transported to the lakeside settlement of Star Carr, the sounds of flint being struck and the summoning of animal spirits.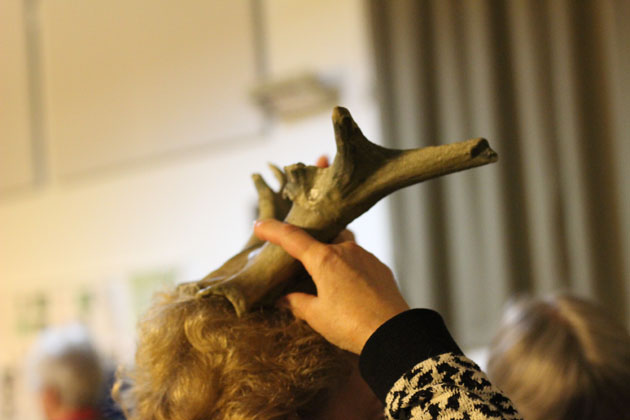 If you would like to learn more about Star Carr archaeology project, they have a very good website and there are displays of archaeological material at the Yorkshire Museum in their exhibition After the Ice: Yorkshire's Prehistoric People, and the Rotunda Museum in Scarborough has a display of artefacts found at Star Carr.