Summer Begins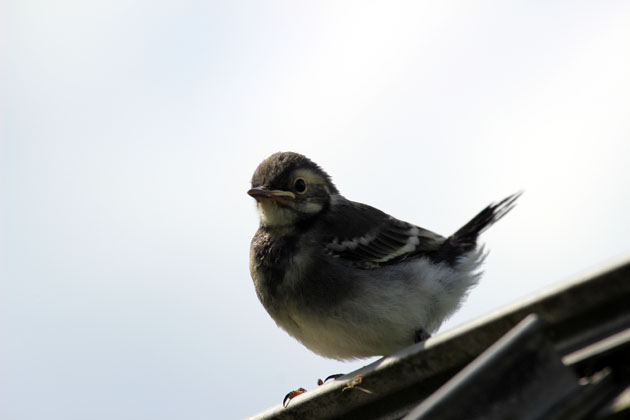 What a day to fledge – as if in celebration of the summer solstice  – my Pied Wagtail chicks at the workshop flew the nest into a gloriously warm, sunny day.  Everywhere I turned there seemed to be a startled, calling, fresh-feathered fledgling.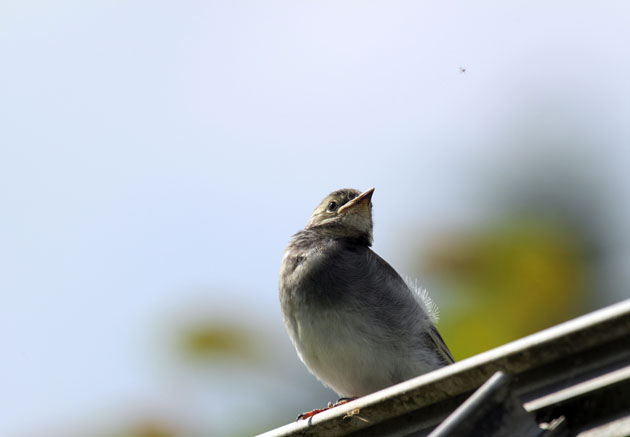 Though they are still demanding of their parents for food, I can see typical Wagtail insect seizing behaviour already, their eyes following anything airborne nearby, followed by an instinctive lunge forward after it.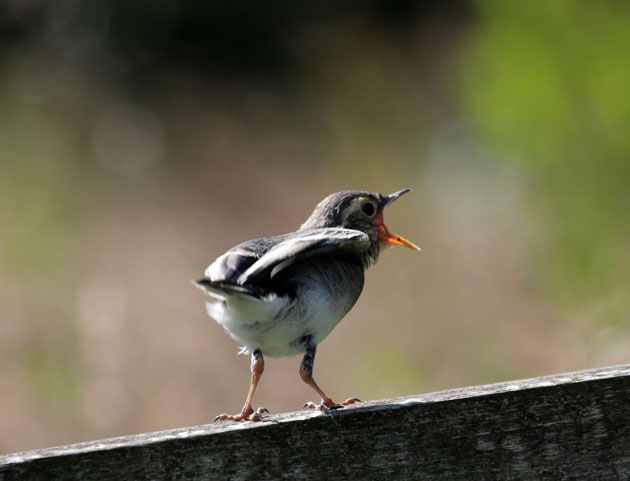 It is not as easy as the adults make it look – so the youngsters begin a noisy demonstration, with bowing stance and wing trembling insistence, which brings excellent results.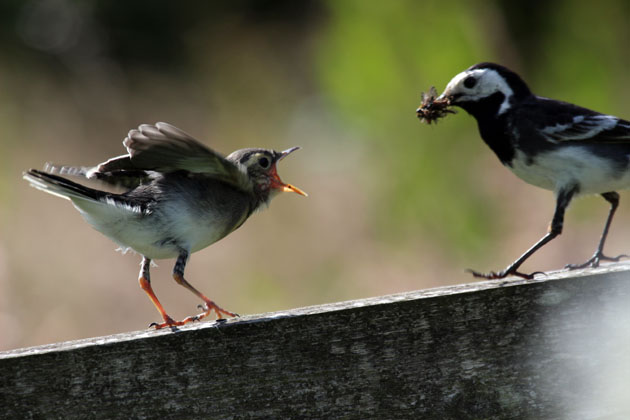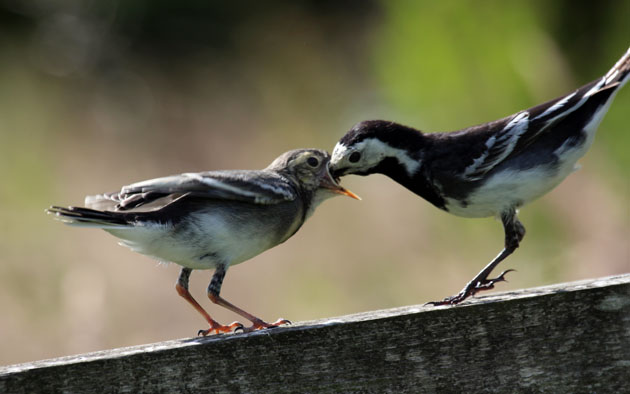 Happy summertime!