Tall Owl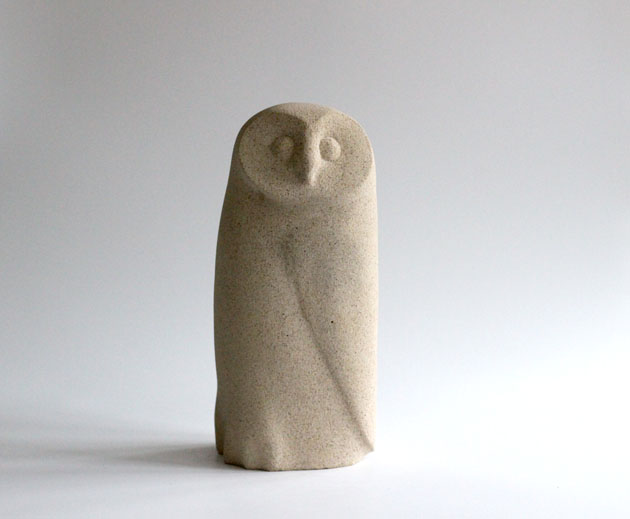 Tall Owl is tall and slender, appearing to be stretched up as if standing on tip-toe, and wearing I think a rather surprised expression.
This sandstone owl sculpture is part of a collection just delivered to Watermark Gallery in Harrogate for their Christmas showing.
They've opened early, to make the most of the last days before the new restrictions come into force, and are working hard to reveal all their new pieces online, and offer a click and collect service to help out.