The Beautiful & Useful Fair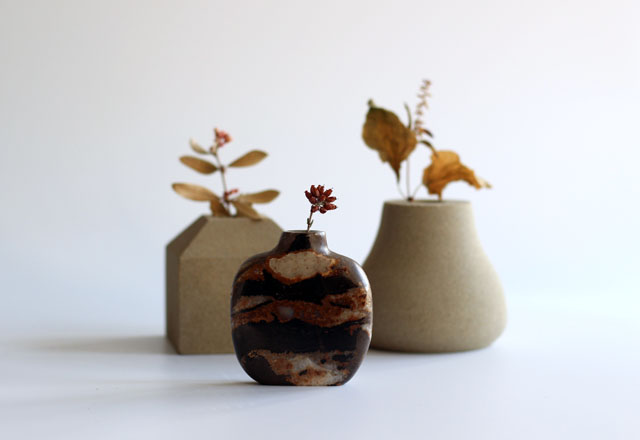 This weekend I'm showing a selection of beautiful (I think!) and useful stone vases and a small range from my garden ornament collection – a birdbath, sundials, pots, and planters.
The Beautiful & Useful Fair is being held at Sussex Prairies in Henfield and is open on Saturday and Sunday.  I can't wait to set up and be part of an event again – the weather forecast is good too – my display is under a little gazebo alongside other exhibitors, and we're right in the heart of the beautiful garden.
Looking forward to seeing everyone!