The Beauty of Form in Nature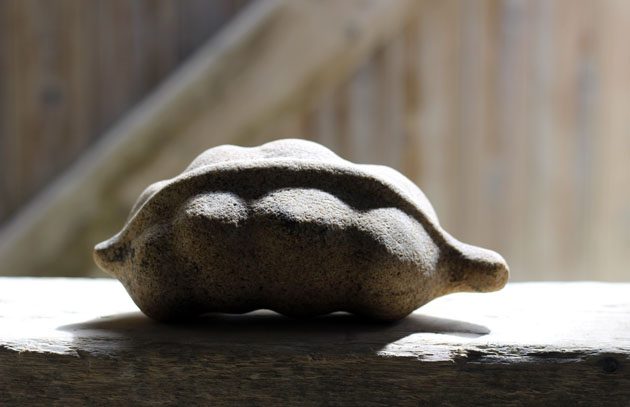 One of my favourite books is Nature as Designer – A Botanical Art Study by Bertel Bager.
I have stared countless times at the astonishing photographs in the book and always thought how sculptural the fruits, flowers, seeds and cones appear. Each photograph is accompanied by a write-up about the plant in question, with fascinating snippets about how they got their name, or their growing habits.
I don't think we can pay too much attention to the fruits of plants, of plant shape and form – I am drawn so much just now to the meadow with its grasses, seeds and flowers and to unpicking and unfolding plants to find out what lies beneath the outer flourish. Examining the shape of buds and leaves and seed pods and cases. Collecting. Looking.
And sculpting.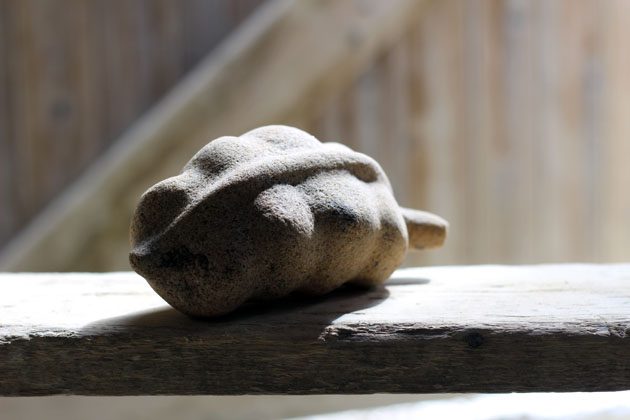 Seed pod carved in Sandstone