The Life of the Shrew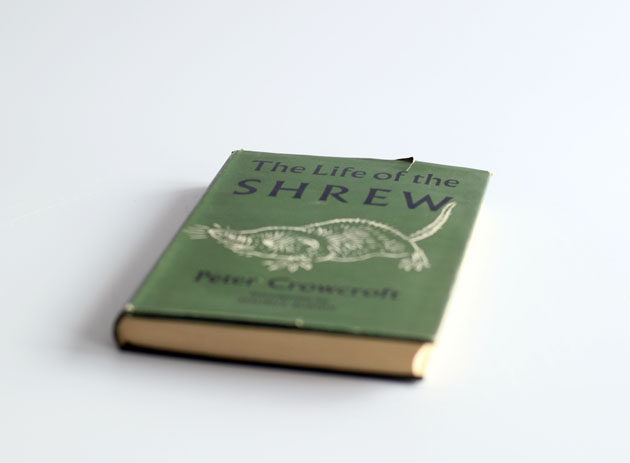 I'm reading a lovely little book The Life of the Shrew by Peter Crowcroft.  He was in charge of the Mammal Room at the British Museum from 1956 and was a foundation member of the Mammal Society of the British Isles and observed and studied shrews for many years.
I see and hear shrews from time to time at my workshop, and have seen them fighting and chasing in and out of the hedgerow, and wanted to know a bit more about them, especially as I began a shrew sculpture and wanted to be surrounded by all things shrew.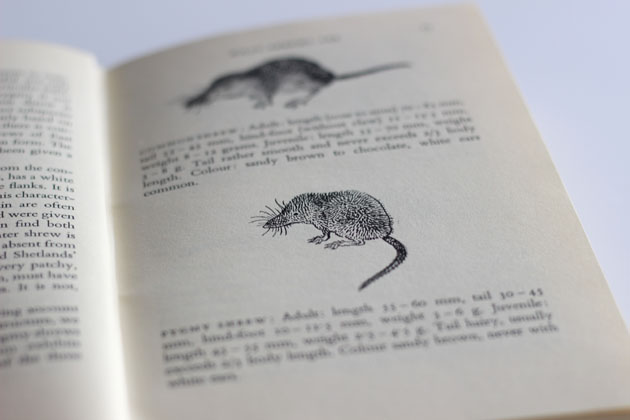 The book is very beautifully illustrated with line drawings by Erik Thorn.
It has been so inspiring while I've been carving and is a really fascinating study of these tiny mammals – I'm much more shrew-wise for certain and the book may very well be the catalyst for further stone shrews.
Shrew Sculpture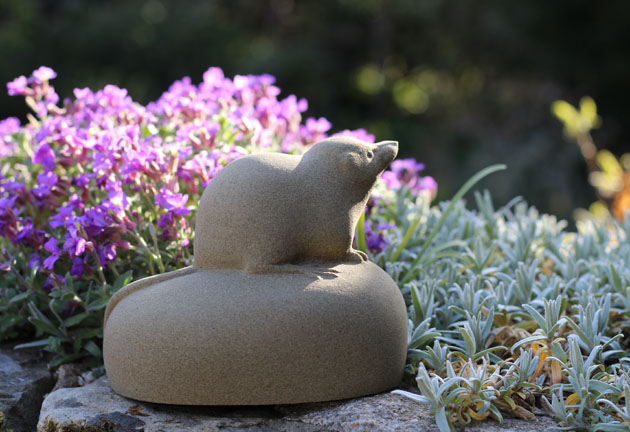 Here's my finished Shrew sculpture, which is carved in Yorkstone – showing a shrew sitting on a pebble with nose raised as if sniffing the air – 6″ x 5″ x 5″.