The Water Vole Book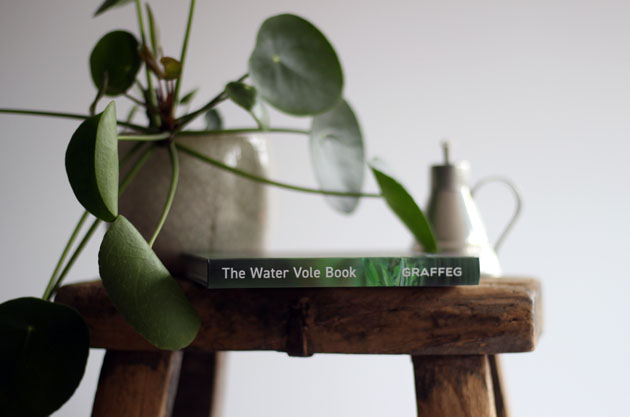 Yesterday I received a copy of The Water Vole Book by Hugh Warwick.  It is part of a series of nature books edited by Jane Russ and published by Graffeg in Llanelli, Wales.
Graffeg very kindly sent it to me as the beginning of the chapter about this little mammal in Myths, Art and Literature, is illustrated with an image of my sculpture of a Water Vole.
The Water Vole Book is a beautiful and informative guide about this newly endangered species, and packed throughout with outstanding photography.  (As well as artwork).
You can purchase this lovely little book through Graffeg – Nature Book Series
Here is the Water Vole sculpture featured in the book.
And because Water Voles are a bit of a favourite with me, and worth looking after, here is another Water Vole I carved in Yorkstone, exhibited at Norton Way Gallery.