Tools in the sunshine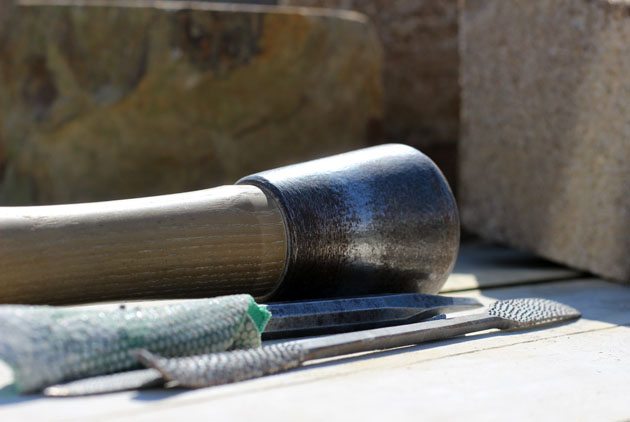 I caught a glimpse of my tools in the sunshine.  They're all me.  I watched them, so full of joy and happiness.  They wait for hands while I figure out what to do next.
In a rush I reach out and grasp tight – thankful, so very thankful, I'm not isolated from them.