Ugla sculpture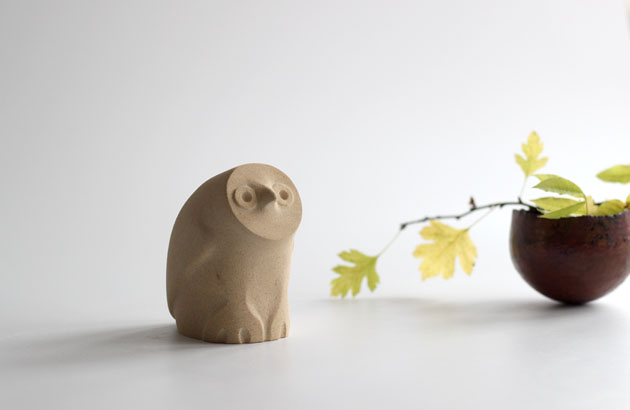 The word Ugla means Owl (an old Norse word) – and these small owl sculptures fitted the name perfectly I thought.
This one, with feet, is carved in Tadcaster Limestone, a creamy pale yellow stone with a slightly speckled appearance.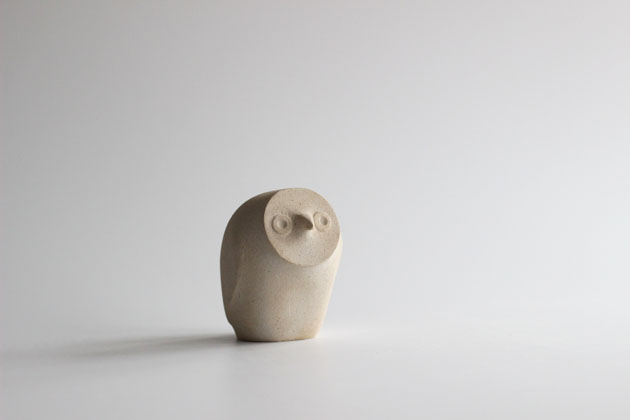 And this little Ugla is carved in the winter white Portland Limestone.
Both are showing at Norton Way Gallery in their Autumn/Winter collection –  from 19 November – 24 December.