Vine Wood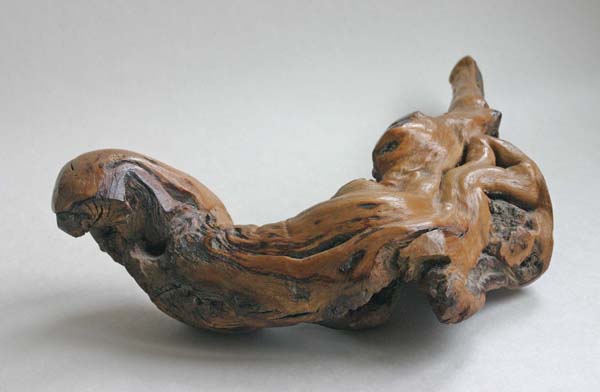 The torsion, twist and writhing form of this piece of wood make it a favourite 'object'.  Normally I think of stone, but quite a few of my collected things are pieces of wood which have appealed for their raw natural beauty and energy.
It is vine wood – in fact from Chateau Margaux.  Some of the best wines come from older vines (so I'm told), though I understand there is a case of a vine entering into the diminishing returns category after half a century or so.  Growers are fastidious in their pruning and tending, and I think this piece came from an old vine that had been uprooted and replaced with a new plant.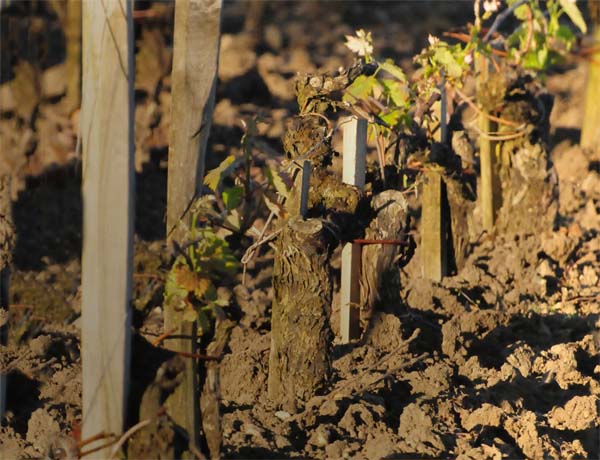 I'm reflecting on all those years of care and training this wood had, how it fed its fruits, produced and yielded, and of its colour and fibre texture come from the soil surrounding its roots, and those specific natural conditions 'the terroir'.
I hope it feels it can rest now, here on my shelf.