The White Fox Gallery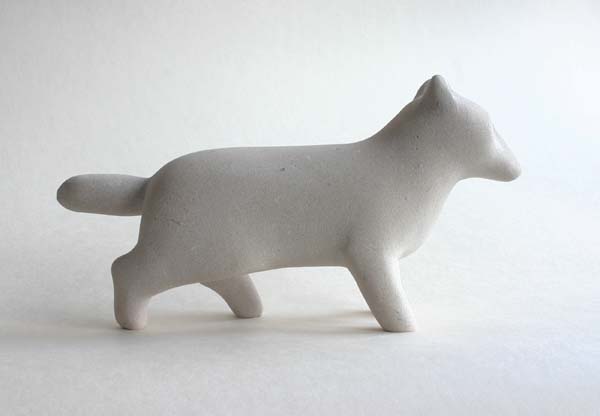 This is White Fox – it's a little piece I carved to celebrate my forthcoming exhibition at the White Fox Gallery.
I'll be showing work as a guest artist, alongside another stone carver Natasha Smith, whose work is also inspired by the natural world, following themes such as shells, leaves, insects, clouds, fossils and hollows – I'm very much looking forward to meeting her, and her carvings.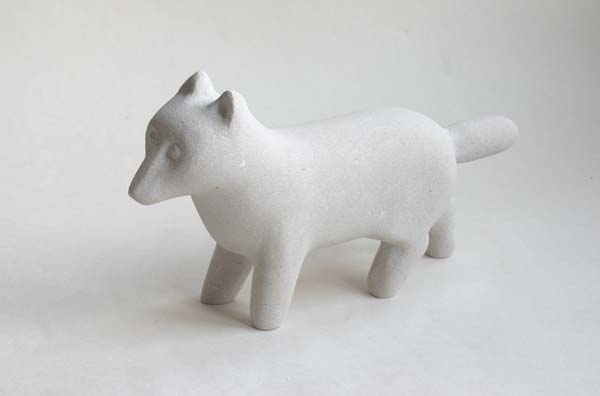 White Fox Gallery is run by Stephen Whitehorne and Virginie Renard and is nestled within the Homestead Arts and Craft Centre on the Hirsel Estate in the delightful Scottish Borders.  They had long held a dream of having their own dedicated space in which to create, exhibit and sell their artworks, and when the premises became available, everything fell into place and the White Fox Gallery (the name derived from parts of their names) was born, a space dedicated to beautiful artworks.
Carving from the Heart and Soul
Unit 1, Homestead Arts & Craft Centre
The Hirsel Estate
Coldstream
TD12 4LW
07980 402 755
The gallery is open Thursdays to Sundays from 10 am till 5:30 pm.
The exhibition begins on the 21st February, and I will be joining Natasha from the
1st May – 31st May, 2015