My Wildlife Sketchbook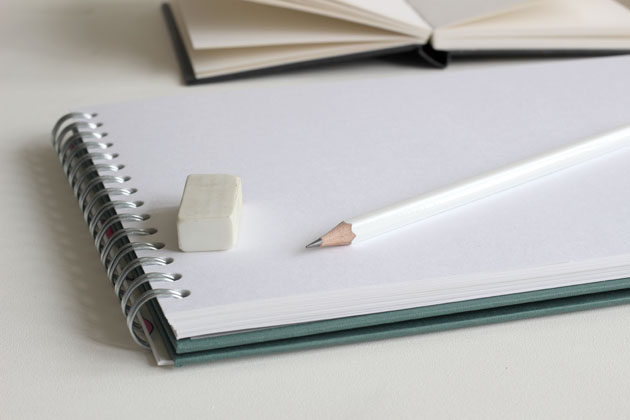 The whole process of drawing is a joy to me – I love sketching, love the challenge of getting a likeness of my subject,  I love the dark smudgeyness of soft pencils and the smell of sharpening them.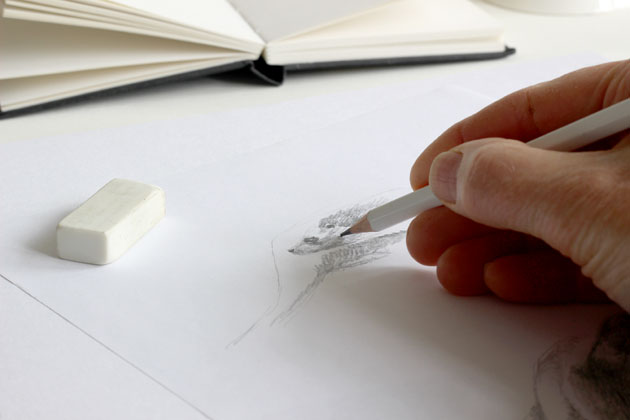 But perhaps most important is that they are the start point for a sculpture, they are how the shape, feeling and character of a piece come into being.  They are research about the form, curves and outline of a carving.  They are my guide.  And rehearsal.
I've got large hardback sketchbooks for expansive, gestural drawing, and pocket sized ones for carrying with me to make jottings and quick scribbles for when ideas strike, or wildlife surprises me and pops into view and I'm able to capture the moment – hopefully!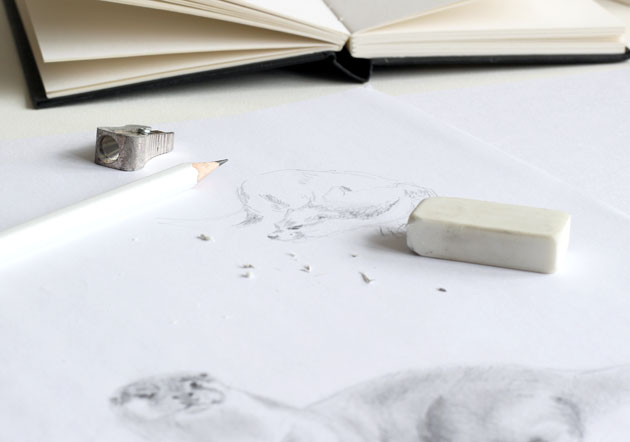 What's in my Wildlife Sketchbook
Pages of birds, animals, rubbings out, startings again – some wild flowers and plants too.  Scribbles, sketches and stylised drawings which show the progress, thought processes and ideas behind my sculpture.  Some have been framed, others wait their turn to be shaped in stone.  They are a happy expression of my creative practice and I'm delighted to share them.
QUARTERLY NEWSLETTER
In addition, you will receive a Spring, Summer, Autumn and Winter newsletter to keep you updated on studio news and ensure you are amongst the first to see the latest sculpture as it emerges from the workshop.  The newsletter will also include invitations to previews, exhibition details and noteworthy snippets to keep you informed.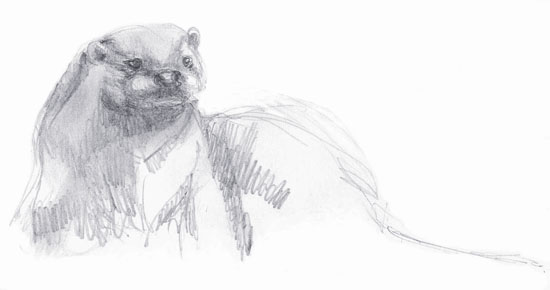 Request sketchbook
Please contact me if you would like to receive the sketchbook to download.
Your privacy is important