Winter Workshop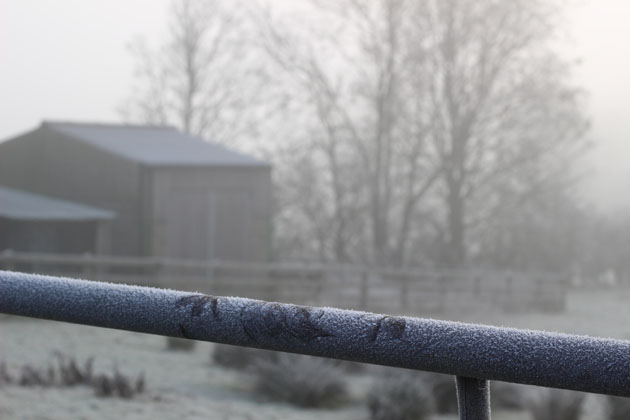 My workshop this morning, in the first of the real winter frosts this year.  The light through the fog is spectacular.  My stone is cold.  I shudder and reflect on how wildlife survives such a freeze.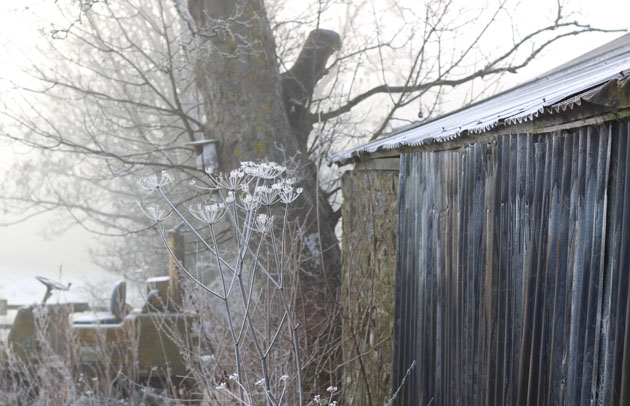 Everything is cold.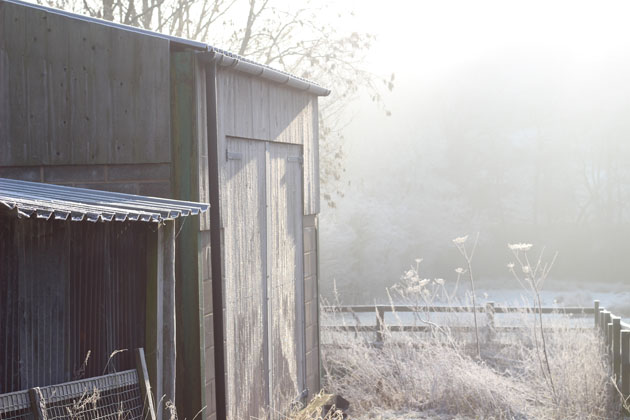 Gradually the sun pushes through the fog and my frosted workshop doors turn to glitter.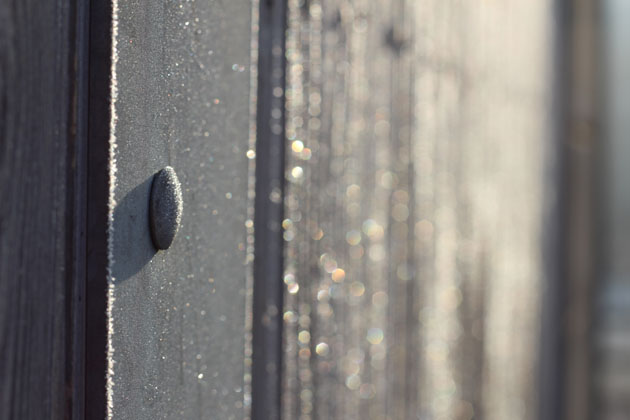 And a thaw of sorts begins.  Inside the shed I'm active, busy with creating, and carving – and have entirely forgotten the cold.