In the workshop today – sketching in stone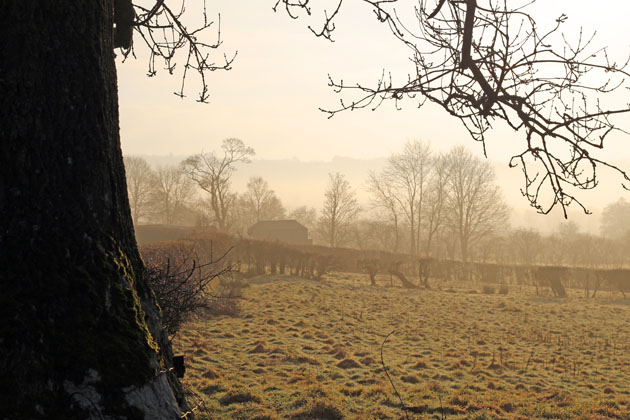 I pinched a bit of time from myself this morning, it wasn't planned, but sometimes it is good to take a little detour.   I sort of allowed myself as I made an early start – the lighter mornings help, especially this morning as the sun is shining.  In the fields to the north of my workshop there are lapwing flying, jagged twists and dives with calls that gladden the heart.
I took a moment to watch them and then, feeling glad, couldn't help but try a little slate sketch.  A lapwing, on the wing.
Had to talk firmly to myself to stop, otherwise I could have fussed over the little square all day, refining and finishing – and that wasn't what it was about – rather an impulsive burst, expressing  the joy of lapwing in the early morning, being lapwing.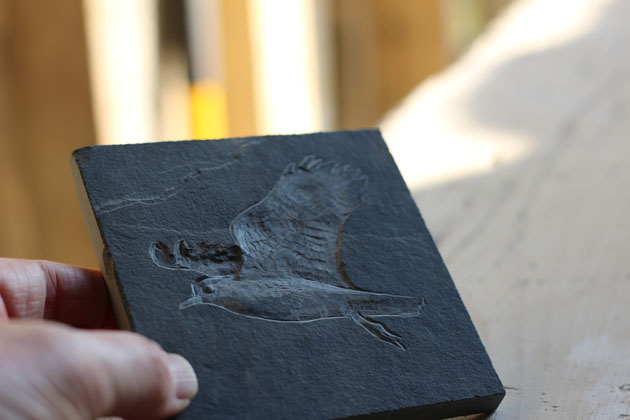 Back on schedule now with my planned carving, which involves a heron, an otter and a bat.  What a lovely day.