I wrote a poem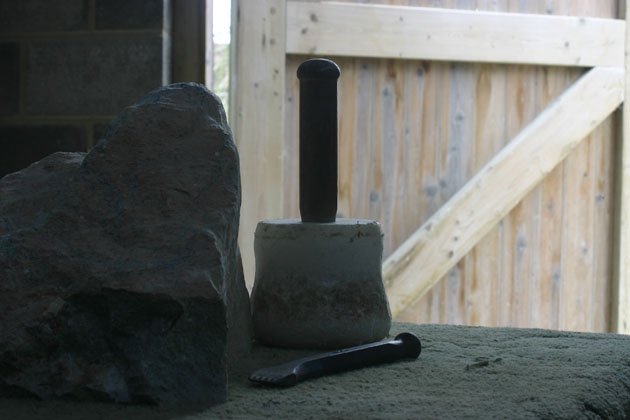 Because it is Poetry Day – the theme is Light – and I love light on stone.
It falls in shadows and helps me see.
Highlight delves, dances and sets free
the line, curve, rhythm and hollow,
guiding my pressing deeper – I follow
hammer hopeful, my favourite chisel and me.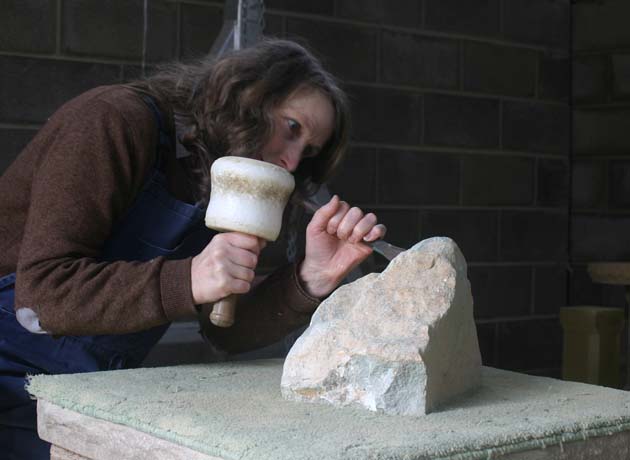 I've really enjoyed my few weeks of reading, learning and attempting to write poetry – I find it an excellent discipline – shaping and well, sculpting! words to conjure vividly and intensely.  I've worked on concentrating, and concentration.