The Year in Books – May 2015
What a wonderful reading month I've had.   Badgerlands by Patrick Barkham. This is a stunning book, difficult to put down and I didn't want it to end – so immediately started reading again.
It is full of vividly told experiences of, and encounters with Badgers or Badger related matters and has such a sensitive, balanced tone when explaining views, facts and ideas, that it beautifully guided my own thoughts.  Its wide-ranging and well researched information, beautifully curated and told, makes this an intense and memorable account of our extraordinary Badgerland.  I enjoyed this book immensely.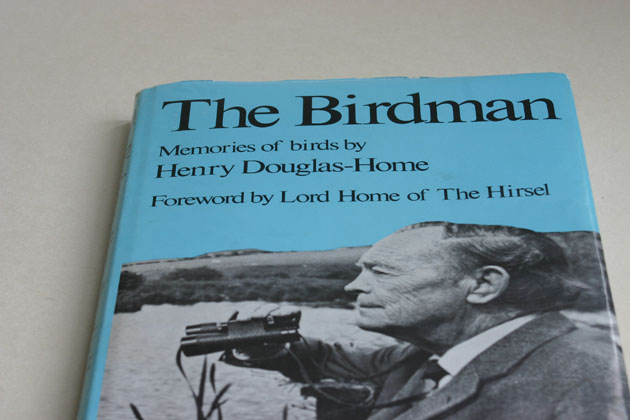 I also read Birdman – Memories of birds, by Henry Douglas-Home which is a lovely account of the wildlife and birds at The Hirsel, which is his family home.  The grounds and woodland surrounding the house are a haven for birds and Henry writes about his experiences as a naturalist and conservationist. (I read this book as I'm showing my sculpture at the White Fox Gallery which looks out over the lake at the Hirsel).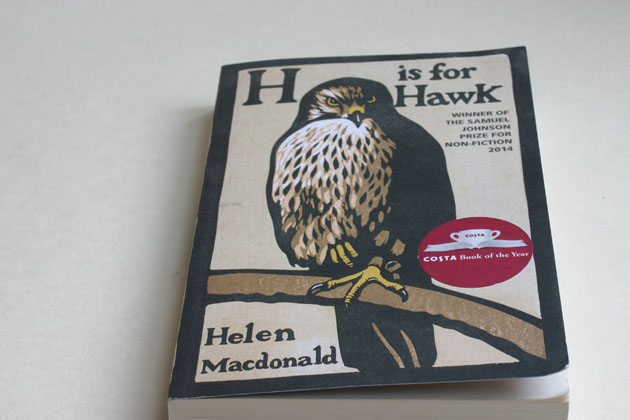 My book for May is H is for Hawk by Helen Macdonald.  So many of you have read and recommended this book, that I thought it was about time for me to read it.
The Year in Books is an ongoing project started by Circle of Pine Trees which is open to everyone.  The aim of the project is to read (at least) a book a month during 2015.
#theyearinbooks