Things I like about the Art Gallery at Ryedale Folk Museum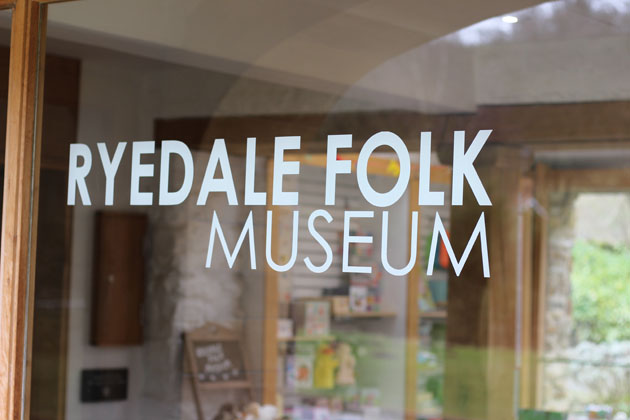 About a month from now the Art Gallery at Ryedale Folk Museum will be opening our exhibition RyeScape.  The pieces I'll be showing have already been selected by the gallery, so I'm not in a making frenzy in the build-up, but I still feel excited about it.  Partly that comes from looking forward to seeing the work of local artists collected together, but also that I am fond of this gallery.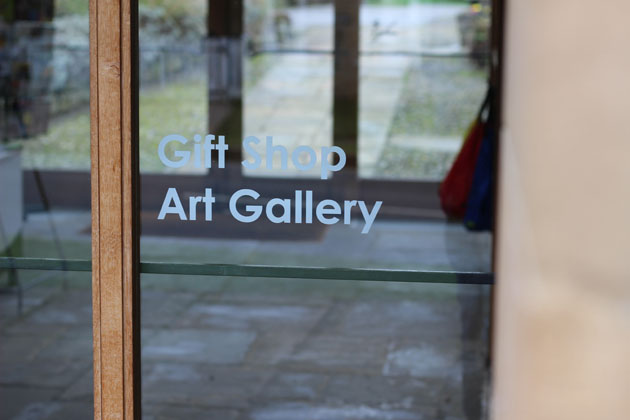 Things I like about the Art Gallery at Ryedale Folk Museum
It is local (to me – in the next village in fact!)
It has a stone floor – the entrance to the museum is laid with stone flags, and these have been followed through into the gallery, but with a contemporary smooth finish.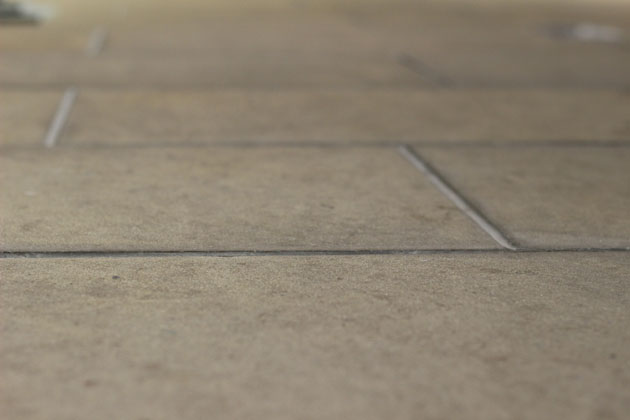 It has amazing staff who are incredibly helpful (mostly volunteers) and knowledgeable.
It is well lit – though the gallery does not have natural light, some filters through from the bright entrance, but the tracked gallery lights are bright and can be angled anywhere, to spot displays or create atmosphere.  (I look forward to the gallery's curation in this respect).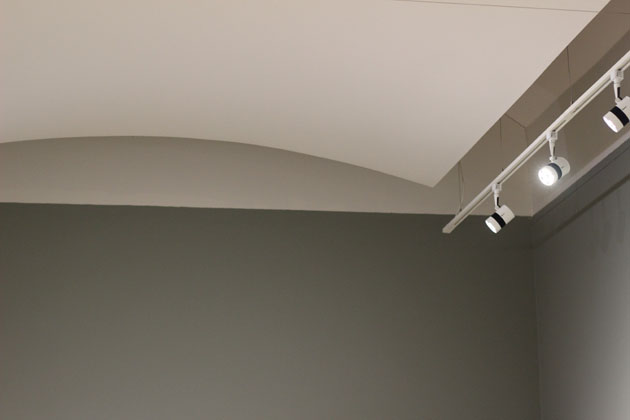 It has an arched ceiling which gives the affect of being in a tunnel, or rail carriage and as the gallery is small, it creates an intimacy and ease of focus on the exhibit.  It curves round and over you while you look round.
It has warm grey coloured walls and plinths.  It is a welcoming colour, and so complimentary for stone, creating lovely soft shadows and giving a neutral backdrop.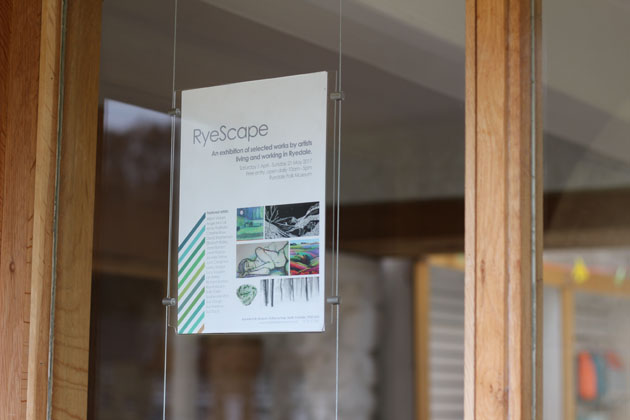 Whenever I've visited I've felt encouraged to linger – which hopefully you will do when you come to see our RyeScape Exhibition.
Preview – Friday, 31st March, 2017   6-8pm
Exhibition continues – 1st April – 21st May, 2017