Beautiful & Useful Fair 2022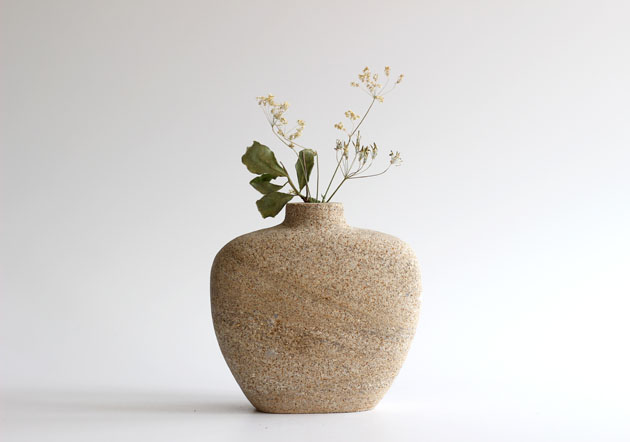 I'm enjoying curating pieces for the Beautiful & Useful Fair 2022 where I'll be showing my work in September.
Definitely included is the Catcastle Vase, hand carved in pale and intriguingly textured natural stone.
Each vase in the collection is differently marked with unusual pattern and subtle colouring.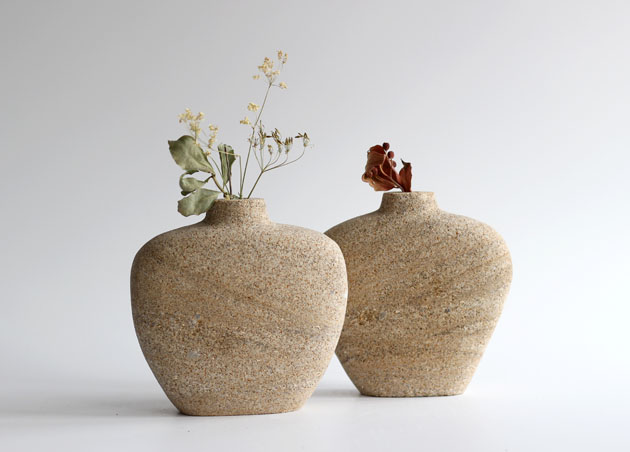 The three minimal designs are all about clean, easful lines (and curves) to display  buds, stems, fresh, or dried flowers to their very beautiful best.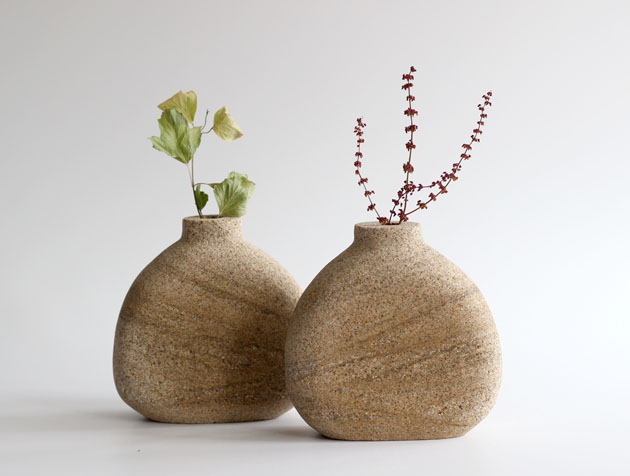 The Beautiful & Useful Fair is held outdoors, right in the heart of Sussex Prairies Garden.  The garden is hugely inspiring and a stunning backdrop to show my work and I'm really delighted to be returning this year.
Preparations are well underway and I'll keep you updated in the run-up to the Fair on pieces which will be in the display and available to buy.
Details about the Fair – Beautiful & Useful Fair 2022