Easter Sunday morning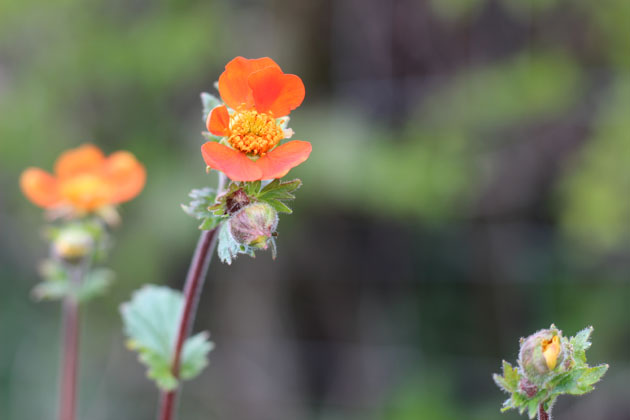 Woke exceptionally early (too much chocolate the night before?!) and was met by a frost.  Anxiously did my round of checks at the workshop, new seedlings, just planted out sweet-peas, my re-located Good-King-Henry plant, tender parsley, my tiny Oak – all okay!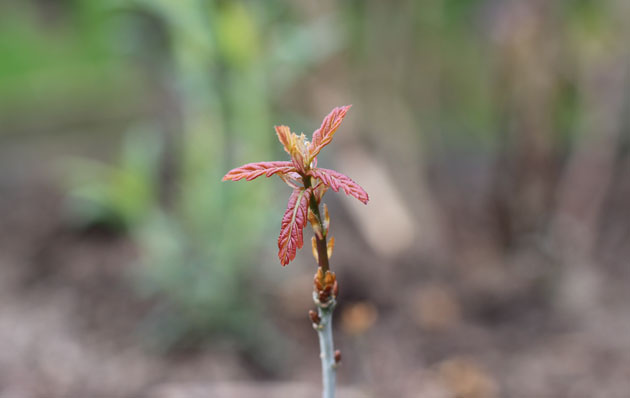 Collected the goose eggs, and hadn't at all needed to decorate any, as waiting for me, freshly laid was the most intriguingly marked special egg for Easter morning.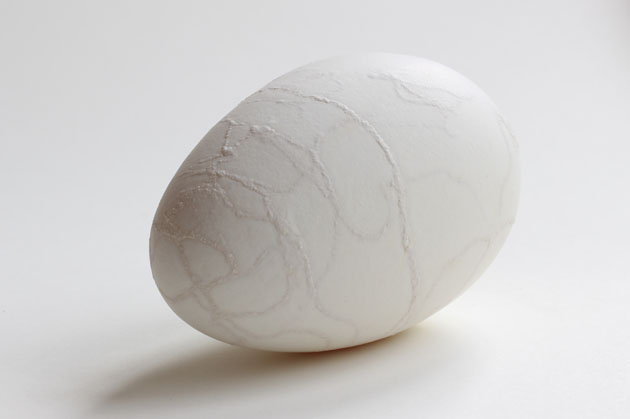 The old Sycamore had pushed open its first green leaves from their tightly packed bud, such pristine newly unfolded fresh green and imperial purple.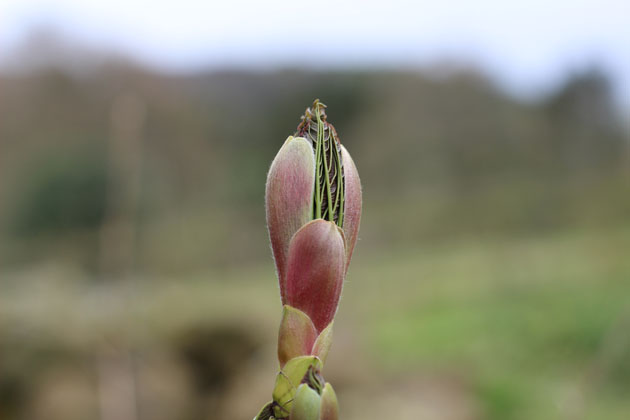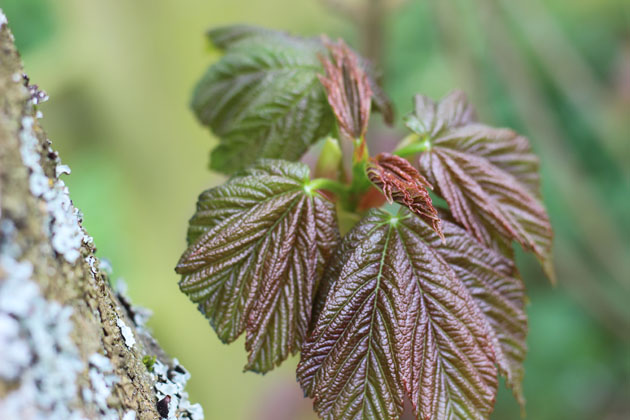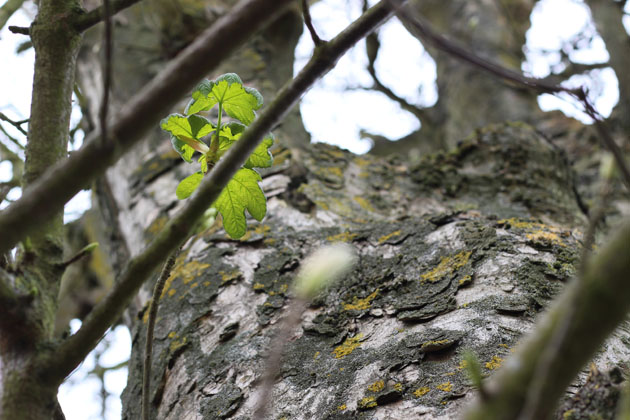 A slither flew above the branches, I spun round to catch another glimpse – it couldn't be…. it was!  All tingles.  My first swallow of the year.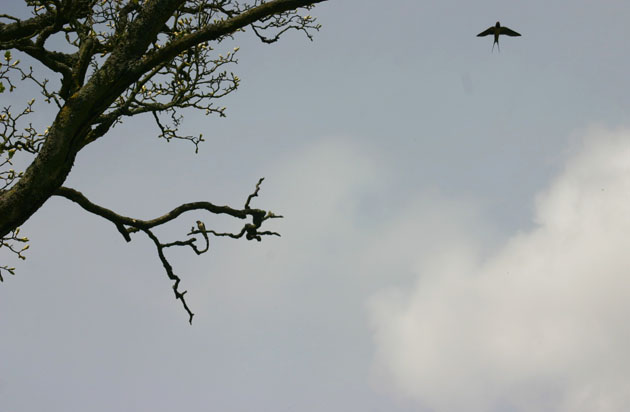 Very Happy Easter!