Joy to the heart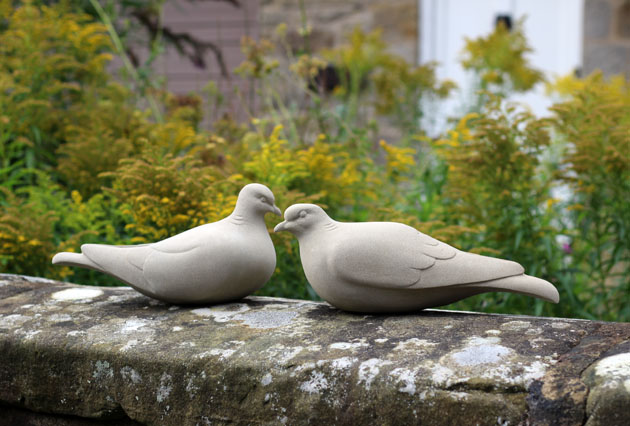 Last night I caught an interview on the television with Isabella Tree of Knepp Wildland, about the re-wilding of the once intensively farmed estate in West Sussex.
Of course my ears pricked up at the mention of Turtle Doves, as they have been my preoccupation of late (for this exhibition).  Throughout the interview birdsong could be heard in the background and also the, 'bringing joy to the heart' as Isabella puts it, purring of Turtle Doves.  They are breeding and thriving in a place where the Wildland Project at Knepp allows nature as much freedom as possible.
We too can have this Turtle Dove song soundtrack in North Yorkshire.
To help achieve this, the small population that are clinging on here need our urgent assistance to restore areas and create a suitable and natural habitat so that they can thrive.  I encourage you to support the exhibition by visiting, bidding in the auction, and giving any assistance you can to the North Yorkshire Turtle Dove Project. 
If nothing else, do go and listen to the sound a Turtle Dove makes – it will bring happiness!