NYOS 15 – Moors & Coast
At the moment the apple blossom at my workshop is smelling, and looking, heavenly – and I'm enjoying the view of my workshed (the building that I love most in the world) through it.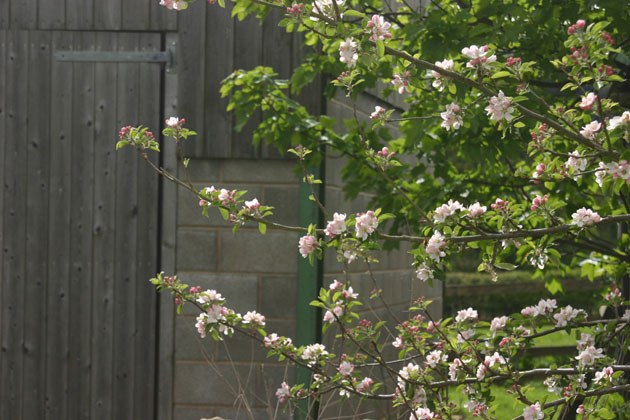 It is only a couple of weeks until North Yorkshire Open Studios 2015 and preparations gain momentum across the region – artists busy creating and readying their workshops and studios.  I'm part of the Moors & Coast area – North Yorkshire is a huge county and to help visitors, the organisers have divided it into three, with maps for each section to guide you round the artists taking part.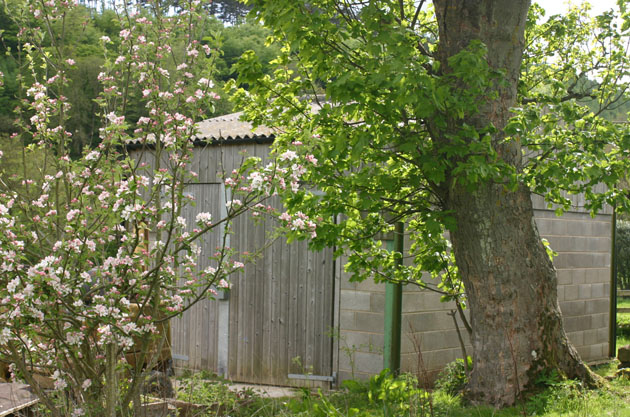 I promised to introduce you to some of the artists near to me, so that if you're visiting this area you'll know who else to see.
On Friday, we (NYOS 15 artists in this area) had a gathering to swap cards and details, so we can efficiently help if you do want to know about other artists locally.  It was a lovely evening and a chance to catch up and hear about the wonderful plans and progress everyone is making for the opening weekend.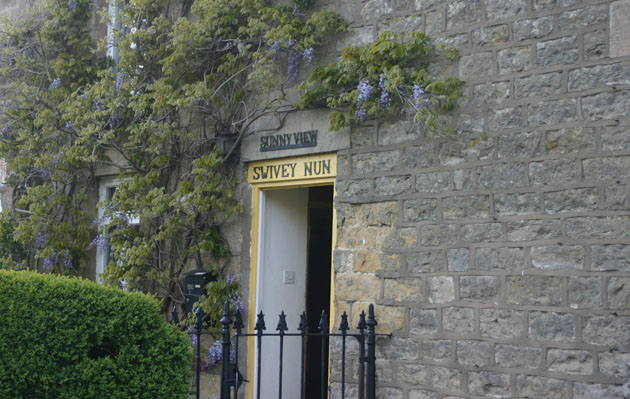 We met at Sue Slack's barn studio in Lockton – which is beautifully hung with her vibrant landscape paintings and full with easels, initial sketches and research material – the views from her window are magnificent too.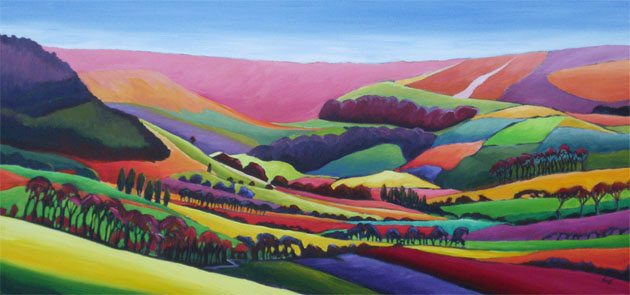 In Gillamoor there are three artists Elisabeth Bailey, Potter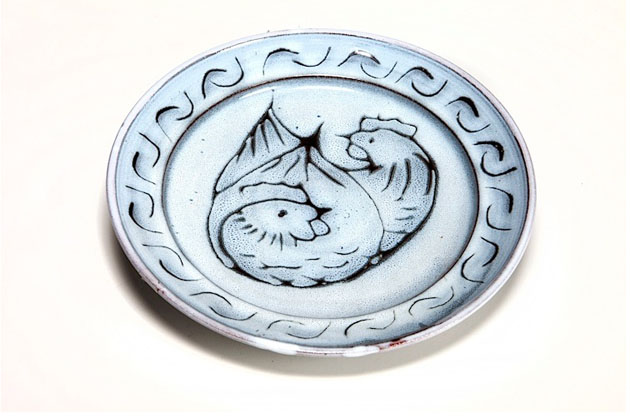 Andrea Bailey, Artist and Feltmaker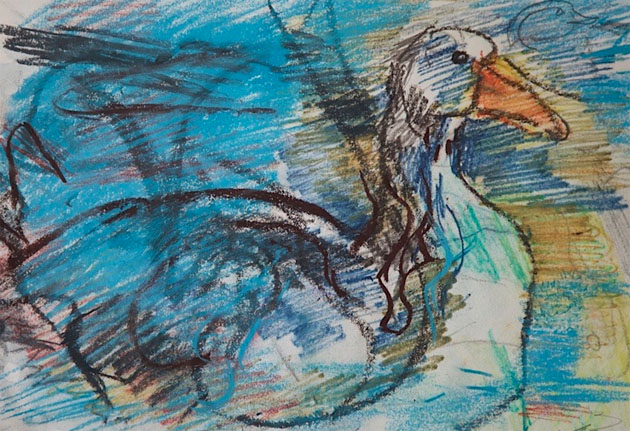 and Sally Parkin, Printmaker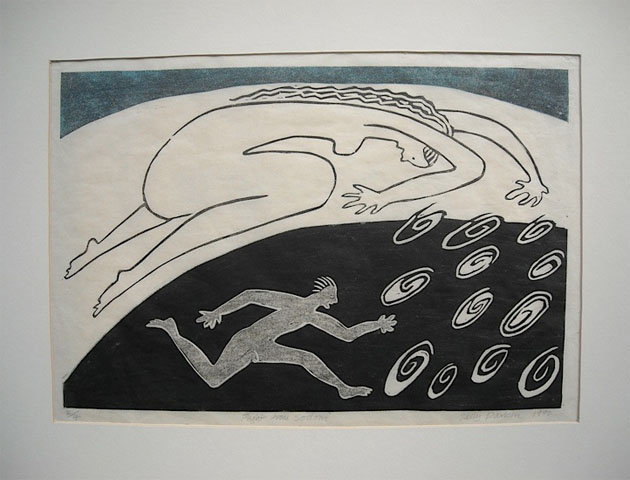 In Appleton-le-Moor artist John Creighton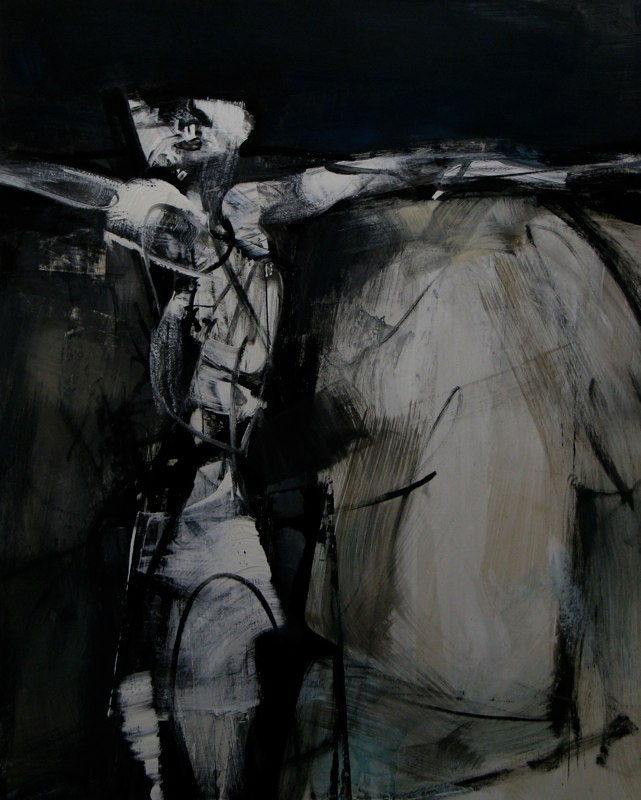 In Kirkbymoorside painter Jim Wright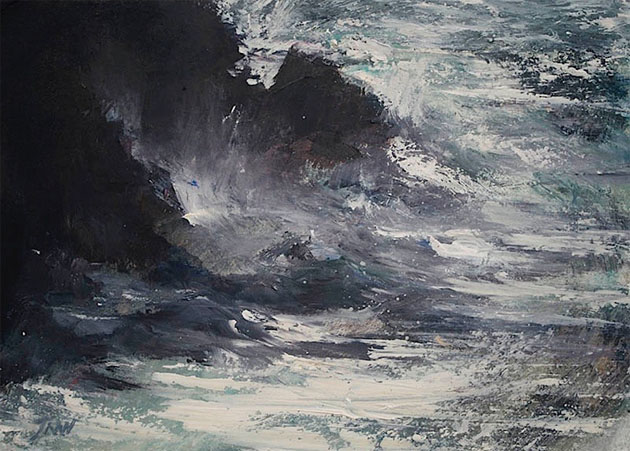 In Beadlam botanical illustrator Bridget Gillespie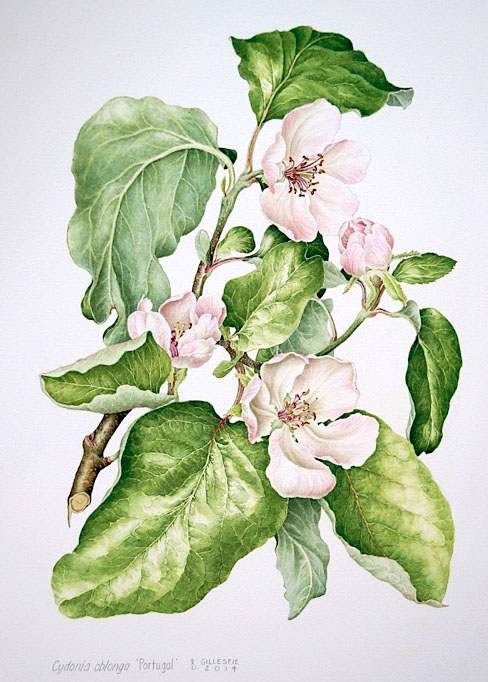 And in Sproxton painter Stephen Heward, in Ampleforth painter Stephen Guyon Bird, photographer Lucy Saggers and wildlife and landscape artist Jonathan Pomroy.
Only very slightly further west from me in Stonegrave are sculptural feltmaker Jenny Pepper and painter Sue Gough.  Must also mention Angela Cole, in Westow, who makes contemporary baskets and sculpture, mainly with willow.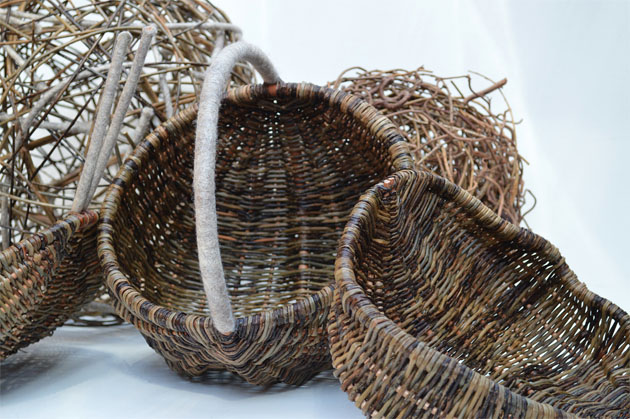 We're all looking forward to welcoming you and showing you round our studios where you can see the creative process first-hand – from what inspires us at the start,  right through to the finished pieces.
North Yorkshire Open Studios 2015
6/7 & 13/14 June, 2015
10.30 – 5.30 daily