Open Studio – Opening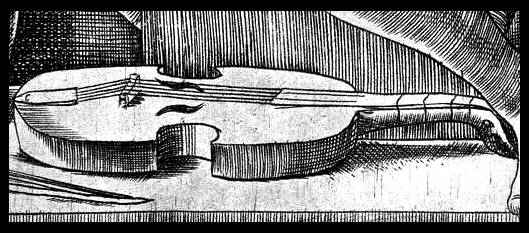 This year,  NYOS 14,  is the 10th Anniversary of North Yorkshire Open Studios and to celebrate I'm having live music at my opening on Saturday, 7th June – Bach played on the Viola in my workshop!  Come and enjoy  'music to watch sculpture by' – a feast for eyes and ears.
The viola is slightly larger than a violin, and the sound deeper – I'm wondering what the acoustics will be like in my shed –  what my stone pieces will make of it?  I'm rather excited about having another artist, musical, creating beautiful sounds in my workplace – the walls will resonate for years to come.
Vischer's depiction of the viola being played looks to be set in the countryside too, though my musician probably won't be barefoot, there is a wonderful meadow and hillside backdrop.
How wonderful it would be if, as in this beautiful print, the playing drew all the wildlife in close, to listen.