Owl Awareness Day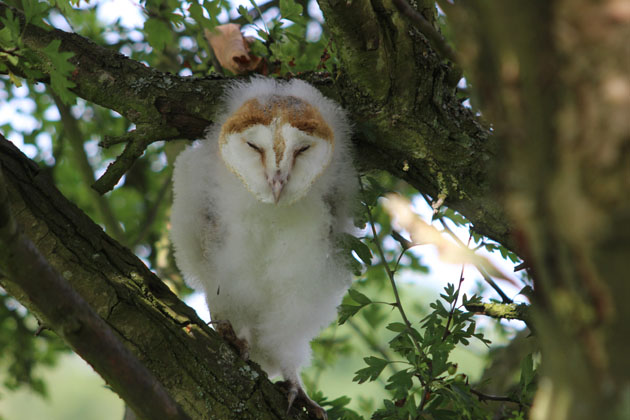 International Owl Awareness Day was actually on Sunday (4th August, 2019) – but I'm celebrating today as this morning there were traces (lime splatter) that an owl had been present in the shed overnight.  The find fires my imagination.
This year the Kestrels nested in the box, and I haven't seen much evidence of the Owls.  I'm hoping they had a family elsewhere, and were busy raising young.  Now the Kestrels have all fledged and it is quiet once more, perhaps the Barn Owl feels content to take up residence again.
The owls here inspire creativity, and over time I've carved many owl sculptures.  I've gathered some of them together, forgive the indulgence, but this my way to celebrate and recognise these special birds – sculpting happens when I hear, think about or observe them.  And of course I do what I can to help in making this area an environment where they can thrive.