Can I sculpt the sky?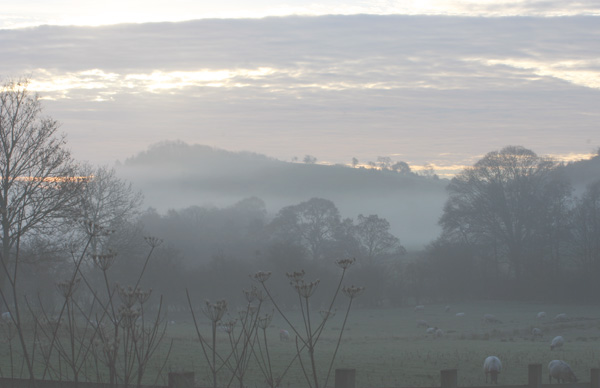 Sometimes all the conditions contrive to make the start to the day feel incredibly good.  This is one such morning – frost, mist, and cloud burst through with a gold and copper sun.  It made me stand still and look – feeling awe.
This is the view from my workshop, if I take a moment away from my stone carving and look out, the farmland, trees and hillside are what I see.  This morning it looks wondrous and fills me with glee and energy.  I breath deep and shout, let this day in!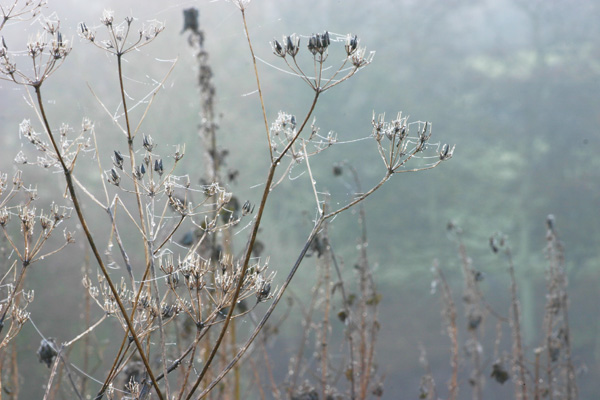 It makes me wish for a moment that I could paint – to capture it and re-live it by putting it on paper.  Better still to be able to sculpt it – that is my real desire.  A way of doing so has eluded me.  My thoughts of how it would take shape, and what the form would look like, haven't as yet come up to the intensity of feeling from seeing it.   And that's the thing – making a solid stone sculpture which is the feeling of this morning's beautiful sky, frost and cloud.
I'm using up the brightness and added verve it has filled me with and pouring it into everything I do today.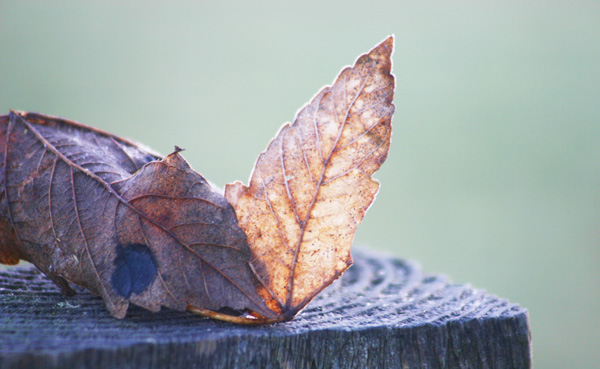 The day ended as beautifully as it had begun.  Perhaps it is the night sky that I should make in stone.