Sculpture in the Garden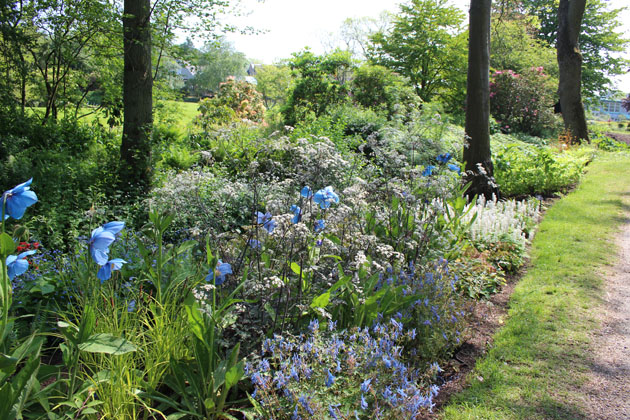 And what a beautiful garden it is.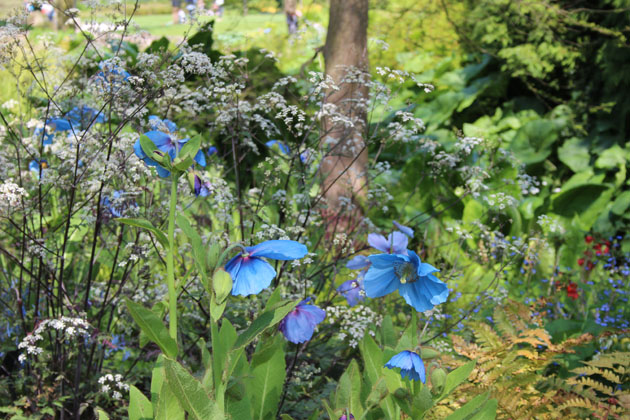 Here are images of my work at the Streamside Sculpture Trail at RHS Garden Harlow Carr.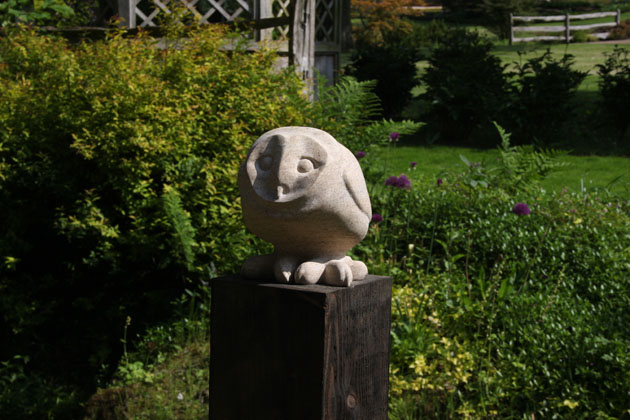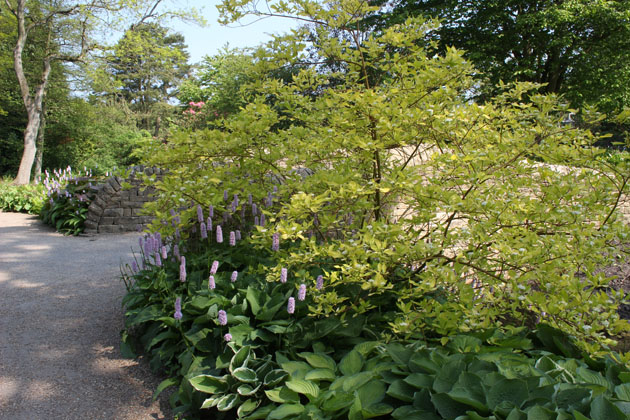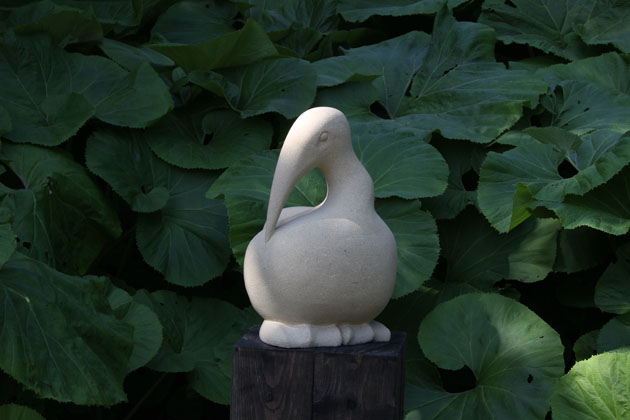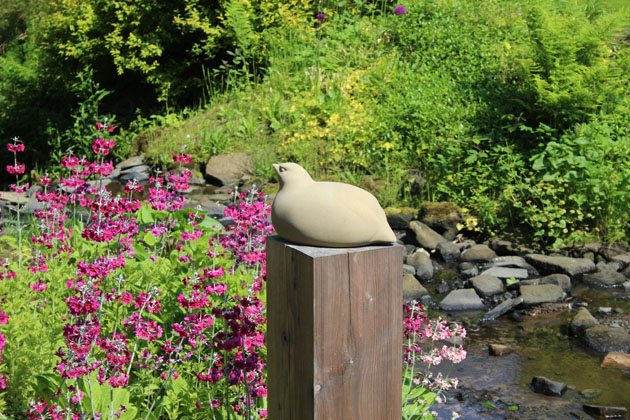 I walked the streamside path myself – it took ages as I stopped and took in the beauty of the planting in this garden and marvelled at the creativity and talent of the other sculptors.  It is so good to see the sculpture out in the open, in a garden setting – hope visitors find it as inspiring!  The sculptures exhibited are all suitable for garden spaces and in a range of materials including wood, willow and stone.  I took one or two pics as I went along, so here are some snippets from the trail.