Streamside Sculpture Trail
RHS Garden Harlow Carr, Harrogate are hosting the Streamside Sculpture Trail  over the coming month, June 1 – July 3, 2016.  My work is included in the trail – birds, an otter and a kingfisher alongside ten other sculptors who make outside pieces suitable for gardens.  Natural raw materials, wood, stone and willow have been used by a number of sculptors, rich in their individual textures and colours, but crafted into new and contemporary forms.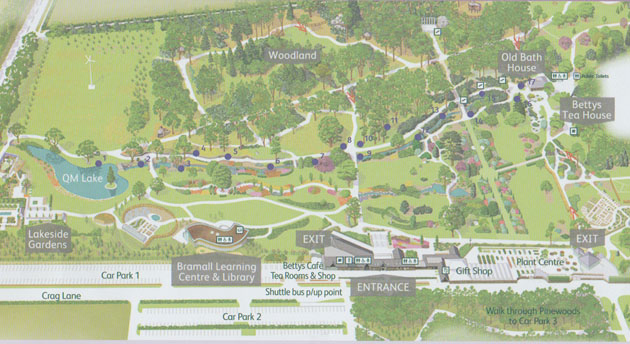 The RHS have produced a map of the trail, starting from the lake – so taking the tour couldn't be easier (I'm number 7) – here are a few images showing some of the sculptures and the beautiful streamside garden.  Throughout the month sculpture will also be exhibited in the Bath House gallery.