Sculpture in Kirkbymoorside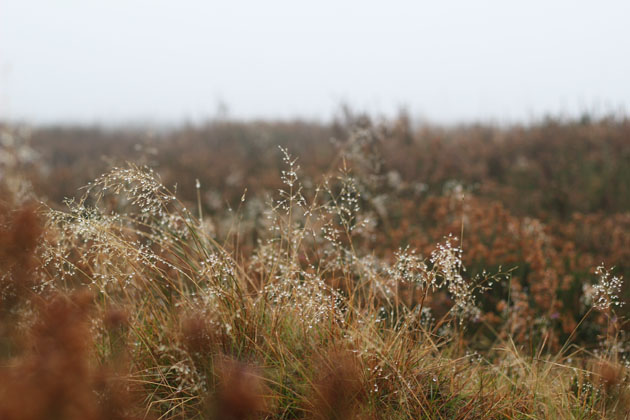 Just a week from now I'll be in Kirkbymoorside exhibiting my sculpture in the Moorside Room as part of the Christmas Fair market.  This morning I've been painting a sign for the entrance so you'll find us easily  and Janet has made this lovely poster.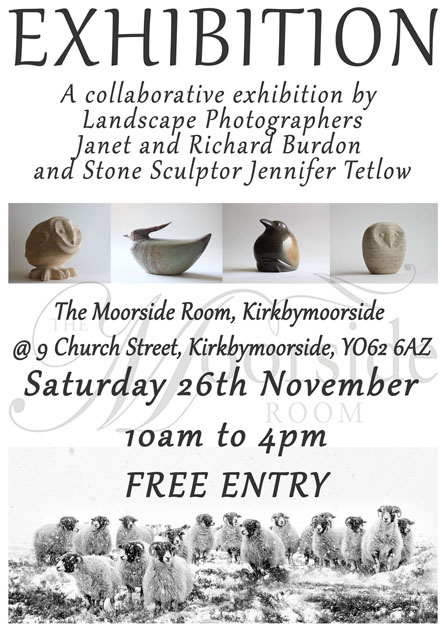 It has made me think how easy it is to get to places, and visit events and exhibitions nowadays.  I was up on the moor above Kirkbymoorside the other day and within moments the fog made it difficult to see more than a few yards.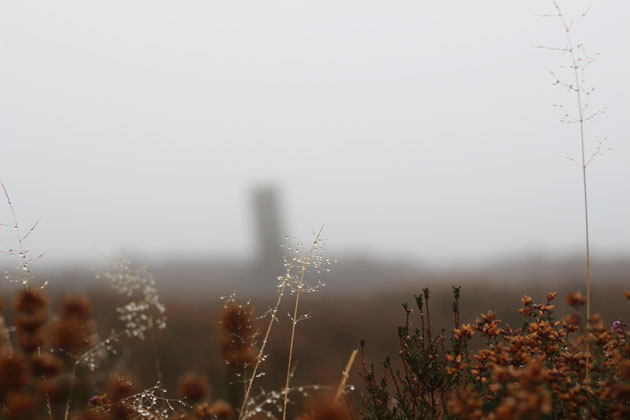 In times past in the more remote areas of the North York Moors many travellers perished when they lost their way, or the weather closed in and they became disoriented.  The ancient practices of erecting markstones, cairns and other waymarkers was formalised in 1697 to help.  An act was passed decreeing that in remote parts of the Kingdom, where two or more paths intersected, local surveyors were to erect guide stones showing the way to the nearest market town.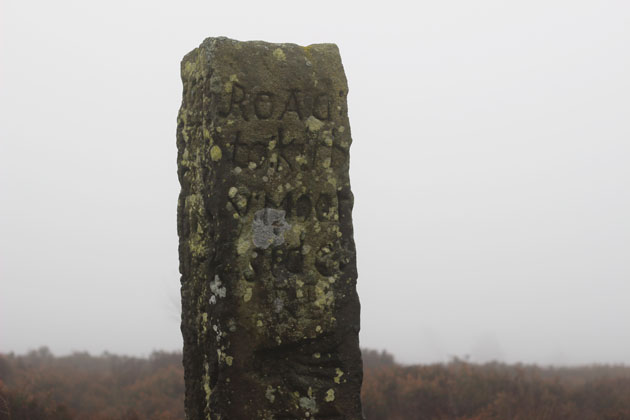 On our moor here there is one beautiful carved stone marking the way to Kirkbymoorside.  Actually it is carved all round, so that you can also find your way to Pickering and Malton, and Guisborough too.  Each side has a hand sculpted into the stone pillar to show the way, pointing you in the right direction.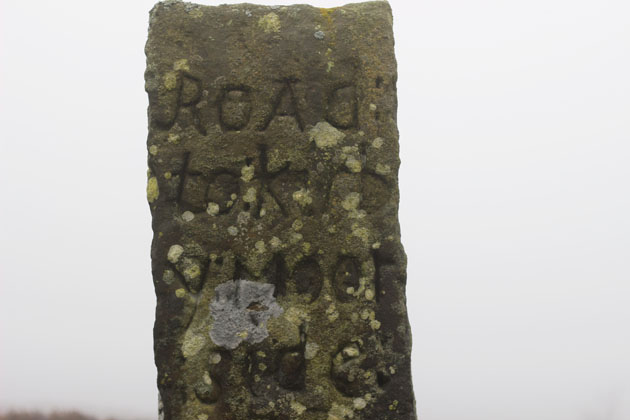 So…. absolutely no excuse for not arriving safely to see our  exhibition of sculpture and landscape photography in Kirkbymoorside next Saturday!  And of course enjoy the Christmas Market at the same time.