Sherborne Gallery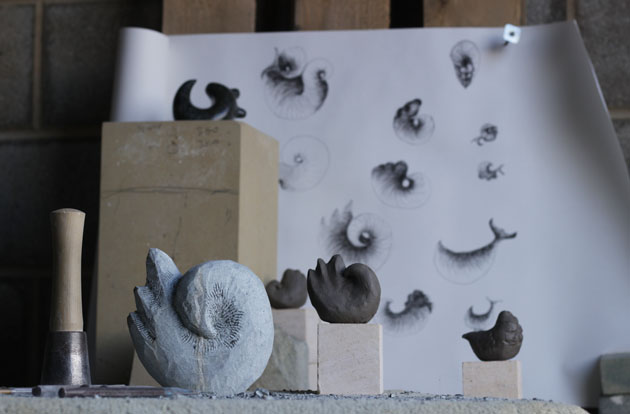 I'm currently just putting finishing touches to pieces for an exhibition at the Elementum Gallery in Sherborne, Dorset.
A little while ago I wrote about stone and carving – In Conversation with Stone for Elementum – a journal of nature and story.
Recently, due to its growing success, the journal moved to new premises, The Grain Loft in Sherborne – the extra space allowing for the opening of Elementum Gallery this May.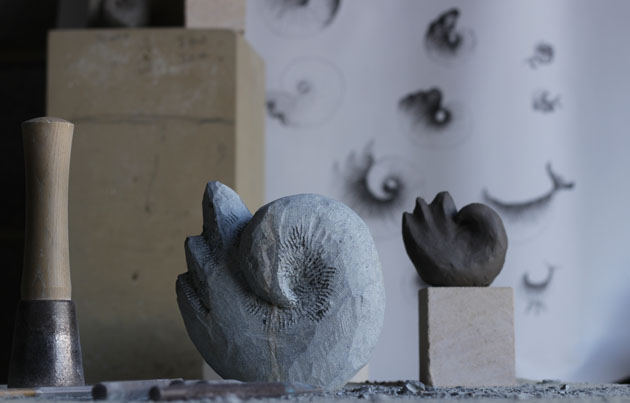 It has been part of Jay's fifteen or so years' dream to create the journal and space for Elementum related art, books and products and with the new building this is beginning to take shape, so it is a very exciting time – certainly for me in being asked to show my sculpture.
Further details to follow on progress and plans for this really special gallery, and of my sculpture which will be travelling there.