Spring 2019 Stone Carving Course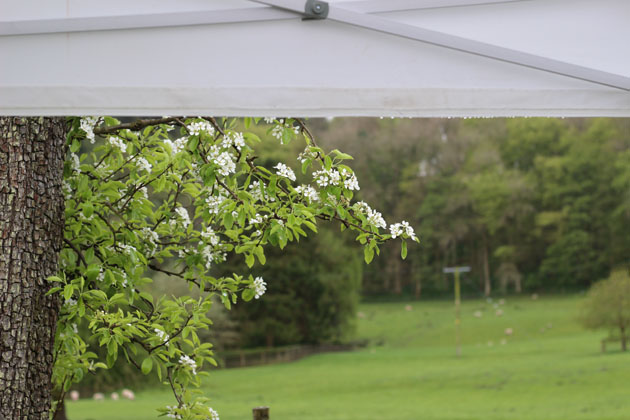 At the weekend I ran my Spring Stone Carving Course – held here at Lastingham Village Hall and this year the pear blossom was exceptional.  We started on Saturday in the rain, but I don't think anyone really noticed, all far too busy with their carvings.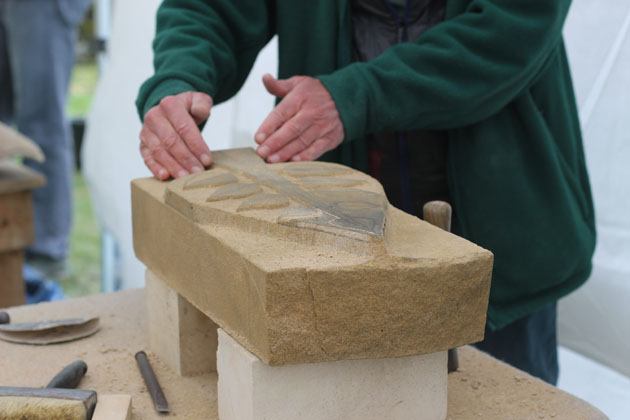 What a variety of carvings too – I find it so inspiring seeing everyone progress and gain confidence over the two days, not just with the tools and what might be possible, but also in the way of working.  It really struck me this time how exploratory, bold and free the approaches were.  There was a lot of calm concentration, creativity, hard work yes, and real determination to coax and bring out lines and shapes.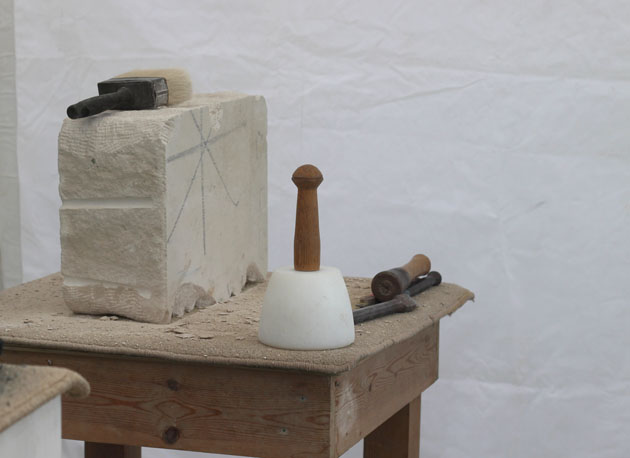 I feel so proud of everyone.
I've put together a little summary of all the pieces made over the two days to celebrate their accomplishments.