Stone Carving Course – Autumn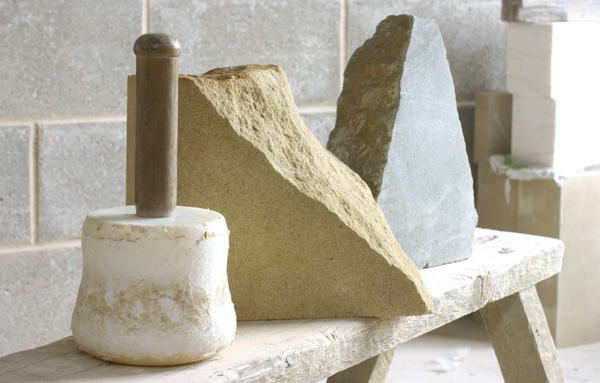 If you fancy trying your hand at a little stone-carving, the place to go this Autumn is Lastingham, in North Yorkshire.  It is a beautiful, and inspiring, location on the southern edge of the North York Moors National Park.  There are plenty places to stay in the village, or nearby if you wanted to make a weekend of it.
I'll be running the course over two days – 27th and 28th September, 2014 – use of tools, stone, lunches and refreshments are all included.
You'll find all details at Stone Carving Course, and I've included some images from previous courses, and workshops to show how others have enjoyed their time and made beautiful sculptures to take home.
If you would like more details, or have any queries please do get in touch.