Winterlude – latest update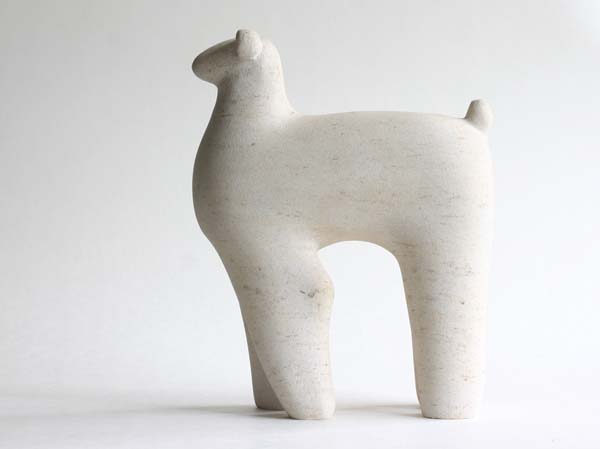 It is just three weeks before the opening of Winterlude, an online exhibition curated by Art Connections.  You might remember the photo-shoot  – the images haven't come through yet.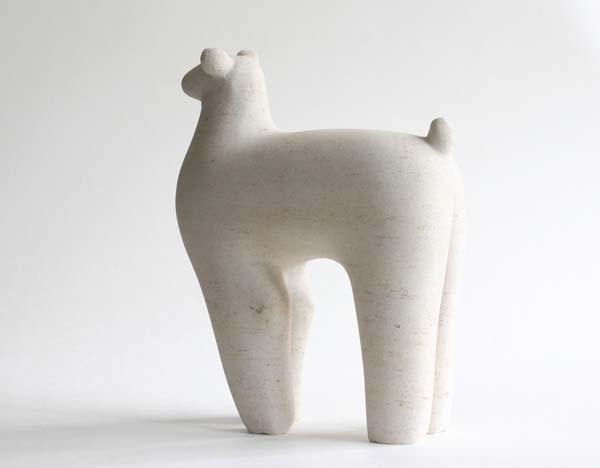 This is Camelid, carved in Ancaster Limestone and one of the pieces you will see in the exhibition.  He couldn't wait to come out and meet everyone.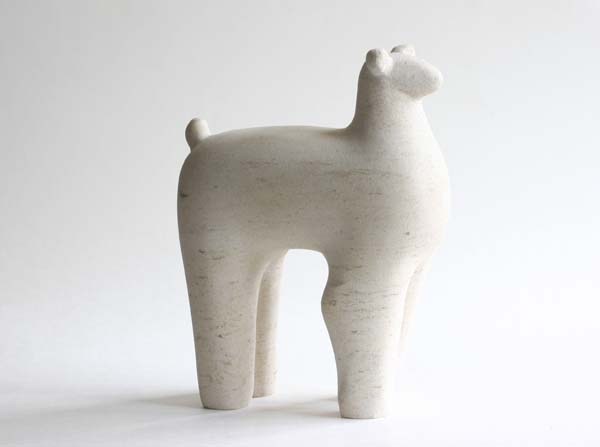 Winterlude – an online exhibition of new contemporary art
opening 6th November, 2014