The Year in Books – January 2015
For a long time I have promised myself that I will read more, and I've managed it in small bursts , but never kept it up, so was really pleased recently to come across The Year in Books over at  Circle of Pine Trees.  The Year in Books is all about trying to ensure we make space for reading and is a way to discover more lovely books – though my 'to read' pile is pretty huge already!
I don't know about you,but I'm a very slow reader (perhaps because I don't do it enough) and have a habit of going through and looking at all the pictures first and often this is as far as I get.  So, for my first book – my January read – I've made it easy for myself, and chosen one which is full of images, but also has lots I want to read about too.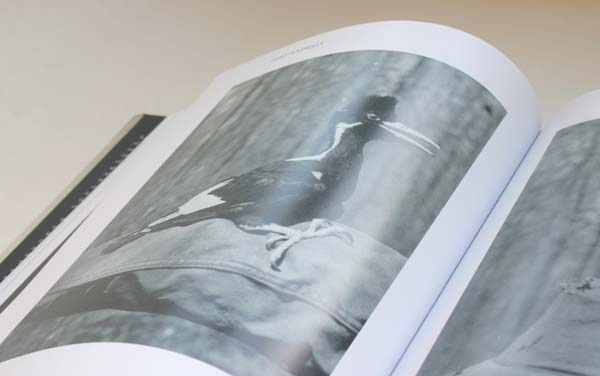 It is Lost Animals – Extinction and the photographic record by Errol Fuller, who tells of each animal and why it became extinct.
If you'd like to join in with the Year in Books – it's very straight-forward – thanks Laura for the lovely nudge into action.