The Year in Books – April 2015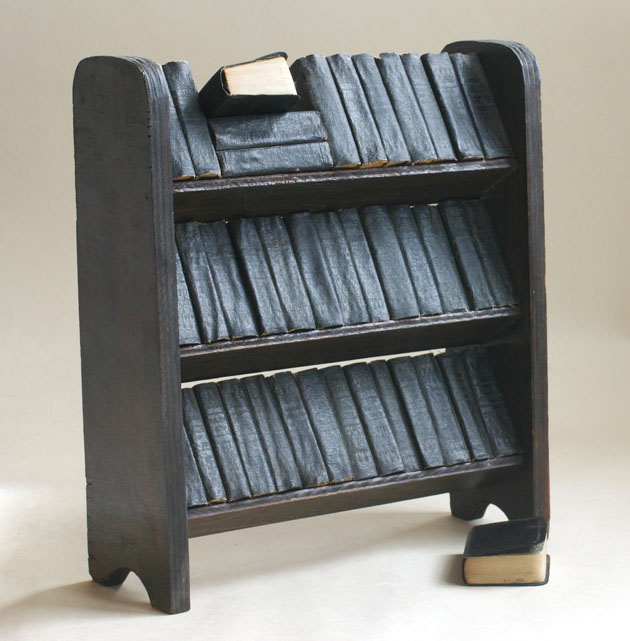 The monthly account of the wildlife, farming and nature described in Meadowland, was my enjoyable March read.  At times the beautifully vivid and intense writing that created my understanding of the Meadows was interrupted by analogies that broke the spell, and rudely awakened me from my immersion and delight in the book. Wrens as slappers, geese as vulgar, irate drivers.  We all see the natural world differently of course, and I suppose I'm silly in being surprised by it.  I would also have preferred that the gun was left in a cupboard in chapter one.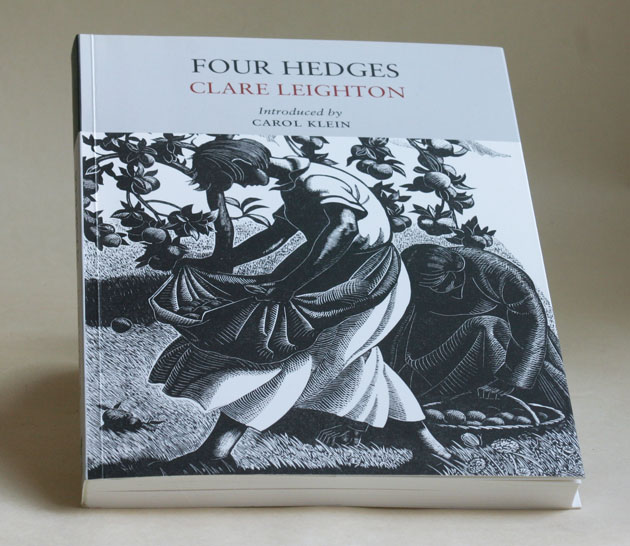 I also picked up again Four Hedges by Clare Leighton, a book I've had for ages and only part read before.  Clare Leighton was one of the finest engravers of the twentieth-century.  In the 1930's when she settled in the countryside, she turned her creativity to the land and gardening became her passion.  The remarkable illustrations for the book are her own bold and elegant engravings.  The story of a garden carved from meadowland.  I can recommend her account, full of tender observations, and sensitive thought.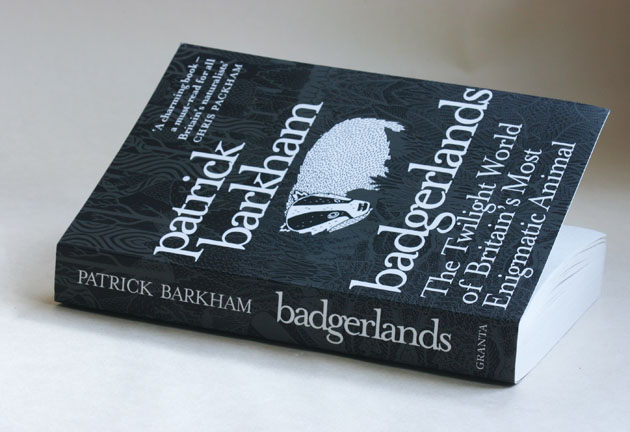 Actually, I've already started my read for April, it is Badgerlands by Patrick Barkham.  A couple of chapters in and I'm gripped.  Even planning early nights to get back to it sooner.  Tell you more  at month end.
The Year in Books is an ongoing project started by Circle of Pine Trees which is open to everyone.  The aim of the project is to read (at least) a book a month during 2015. You can join in at any time, full details here.
#theyearinbooks